leadership posts
By Sylvia Melena, M.A. The research is clear.  An organization's work culture impacts performance outcomes. Decades of research demonstrates that organizations that achieve and sustain performance excellence have the following characteristics ingrained into their work cultures: Vision  – They have leaders who effectively articulate the organization's vision and mission. They[…]
By Sylvia Melena, M.A. My definition of an engaged employee is "an employee who takes ownership of the success of the organization and demonstrates initiative to positively transform the workplace." This definition asserts that an engaged employee is fully vested in the success of his or her organization and actively participates in making[…]
Previous
Next
MELENA CONSULTING GROUP
Melena Consulting Group is a leadership and management consulting and training company in San Diego County, California. We help businesses and organizations strengthen their leadership and management capabilities, create great workplaces, and improve performance.
Building leadership and management strength.™
We design, customize and deliver research-based leadership, management, and workplace training and strategies to improve individual and organizational performance. Our work inspires and equips leaders and their employees to transform their workplaces and achieve results.
LEADERSHIP & MANAGEMENT DEVELOPMENT

EMPLOYEE ENGAGEMENT

PERFORMANCE MANAGEMENT

culture change
OUR SERVICES
Leadership Development
Develop competent and engaged leaders and employees.
Performance Improvement
Improve individual and organizational performance.
Everything DiSC® Solutions
Bring out the best in people and create a better workplace.
The Five Behaviors of a Cohesive Team™
Equip and inspire your team to do better.
Each year, Everything DiSC® is used by more than one million people worldwide to transform their workplaces.
Sylvia Melena, CEO
Sylvia Melena is a results-oriented leadership, management and organizational development consultant and trainer with a wealth of middle, senior and executive management experience. For nearly two decades, she has led workforces, ranging from 80 to nearly 300 employees, into notable performance improvement. Sylvia has an M.A. in Leadership and Organizational Studies and is a professional member of the Institute of Management Consultants USA and the Association for Talent Development.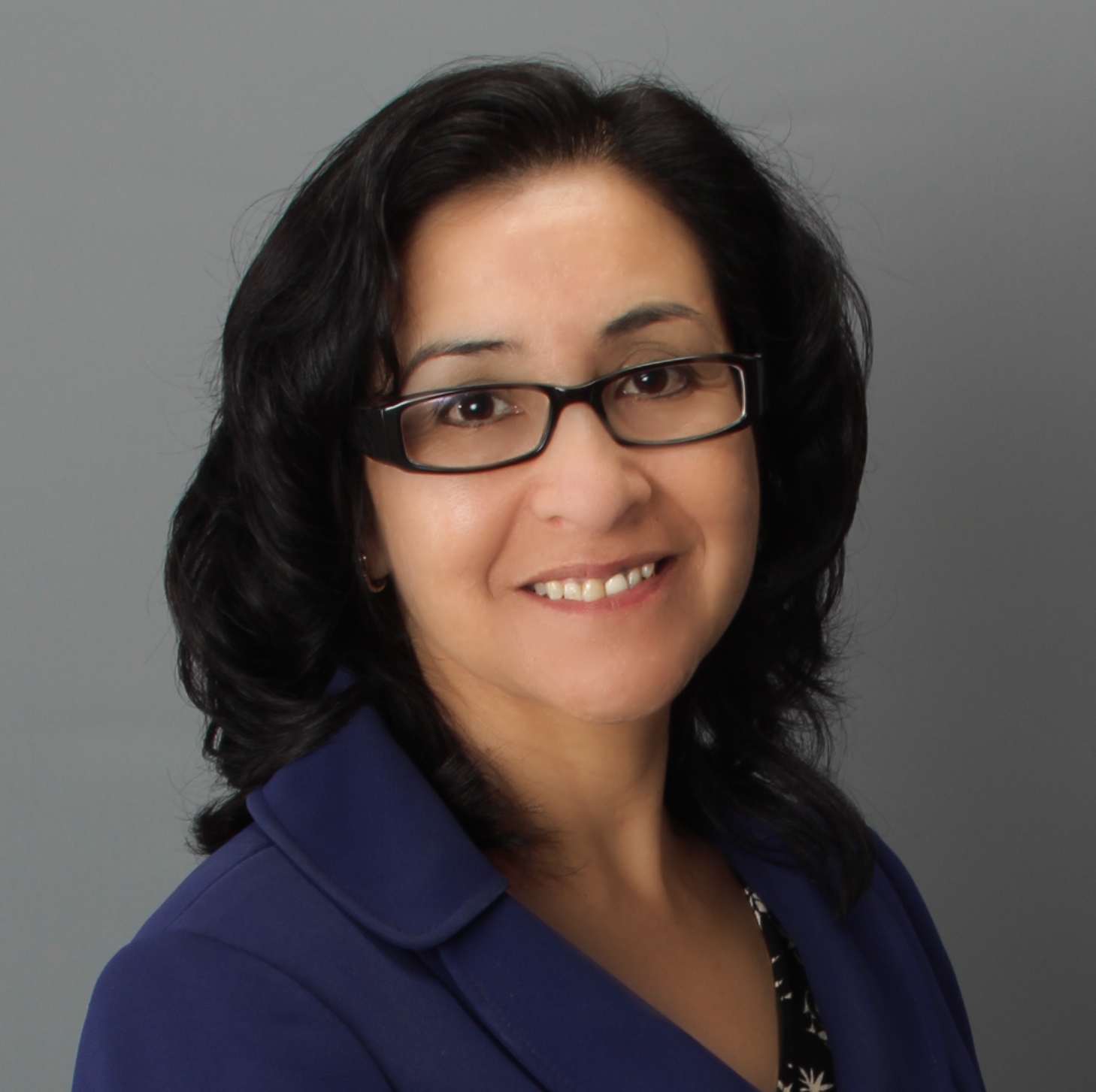 sylvia melena, m.a.
Founder & Chief Executive Officer
M.A. in Leadership and Organizational Studies from Azusa Pacific University; B.A. in Journalism-Advertising from San Diego State University; Design Learning Certificate from the Association for Talent Development; and Certified Everything DiSC® Trainer.