By Sylvia Melena, M.A.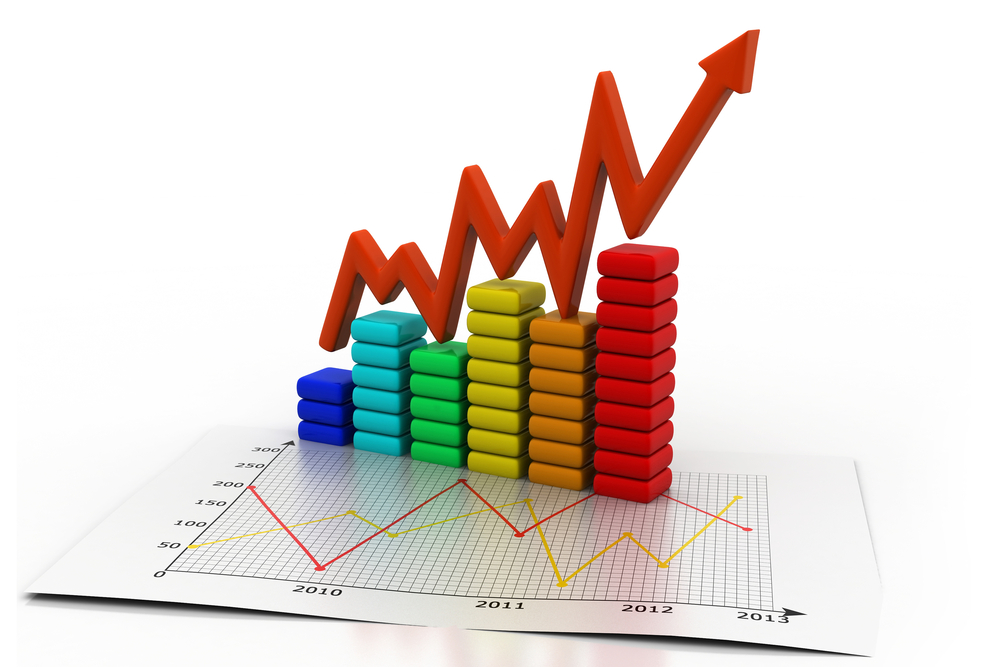 While I was in a meeting discussing group performance with a supervisory team, I requested productivity data to inform our decision-making process.  I knew that the team was adept at assigning the work; however, based on the lower volume of work produced, I wanted us to conduct an in-depth assessment.

After going back and forth for a few minutes with the team, one of the supervisors turned to me and said, "I assign the work and I follow-up. You just don't trust me."  I respectfully responded that I trusted her, but we still needed to review the data. Then I proceeded to explain a few basic principles of performance management.

When it comes to performance management, there are many misconceptions about what trust is and what it's not.   Trust requires that you delegate assignments and provide employees with the necessary space to do the job, without you hovering over them every minute to check on their progress.  Trust is believing that people want to do their best and not making negative assumptions when they miss the mark.

However, trust is not the blind acceptance of information. Likewise, trust is not merely delegating assignments and washing your hands of the responsibility.

Trust means that you delegate assignments and then evaluate qualitative and quantitative evidence of performance.  The degree and frequency of the evaluation may vary, depending on the urgency of the assignment, the employee's knowledge and experience, the employee's performance record, and other factors.  However, the fact is that you must evaluate, as you are ultimately responsible for the outcome.

By effectively evaluating assignments and projects, you will assess your employees' level of knowledge, efficiency, and motivation, which will help you support their development and will further reinforce your trust in them.

Trust is assuming good intentions, but having the courage to evaluate performance and provide effective feedback to promote great results.