Dr. Dejon Davis is a Principal at The Leadership Strength Group, a leadership and management consulting and talent development firm. He combines a strong senior leadership background with a focus on higher education, human resources, and organizational leadership. He excels in helping organizations plan and implement effective strategies that foster a culture of growth and success. His ability to deliver impactful training, provide comprehensive consulting services, and drive organizational effectiveness makes him a sought-after expert in the field.
Dr. Dejon Davis is a transformational leader who seeks to serve organizations of all sizes. In his 25 years as a professional Dr. Davis has worked in various capacities within the juvenile justice system and as an administrator, professor, and consultant at private and public institutions of Higher Education. In these spaces Dr. Davis has been a thought leader and has helped organizations move from stagnation to growth and innovation. 
Dr. Davis is a strategic thinker who draws upon his multi-faceted career experience and years of training and acquisition of advanced degrees in counseling, management, and leadership to assist organizations in achieving their desired goals. In addition, Dr. Davis is dedicated to creating value for stakeholders, while facilitating the growth of individuals and organizations. His focus and passion allow him to overcome obstacles and create opportunities and value for all he serves.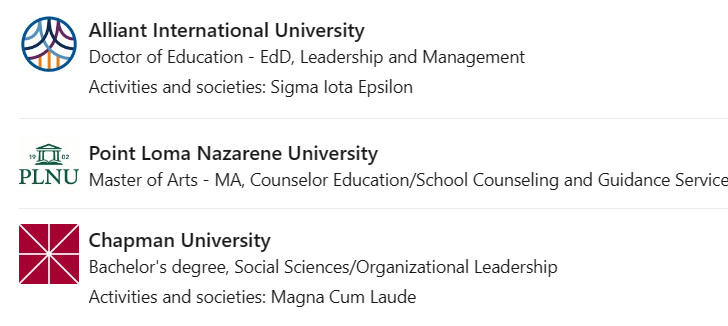 20 Years Higher Education Leadership and Management

15 Years Consulting, Training and Teaching in Private and Public Sector

5 Years experience in Juvenile Justice Prevention/Intervention Sector
Seasoned Higher Education Administrator in both the Public and Private Sector
Experienced Consultant, Trainer, Speaker, Facilitator and Professor
Expertise in long- and short-term strategic planning, implementation, and execution
Extensive experience implementing new projects, project management, marketing, and outreach
Doctoral level researcher
Strengths Based Leadership Facilitator