Sylvia Melena is a Principal at The Leadership Strength Group, a leadership and management consulting and talent development firm. She is also the international award-winning and best-selling author of Supportive Accountability: How to Inspire People and Improve Performance and its Spanish translation, Responsabilidad solidaria. Her leadership philosophy has been featured by the Society of Human Resources Management HR Today, the Human Performance Association, Entrepreneur, LEADx, My Quest for the Best, and other outlets.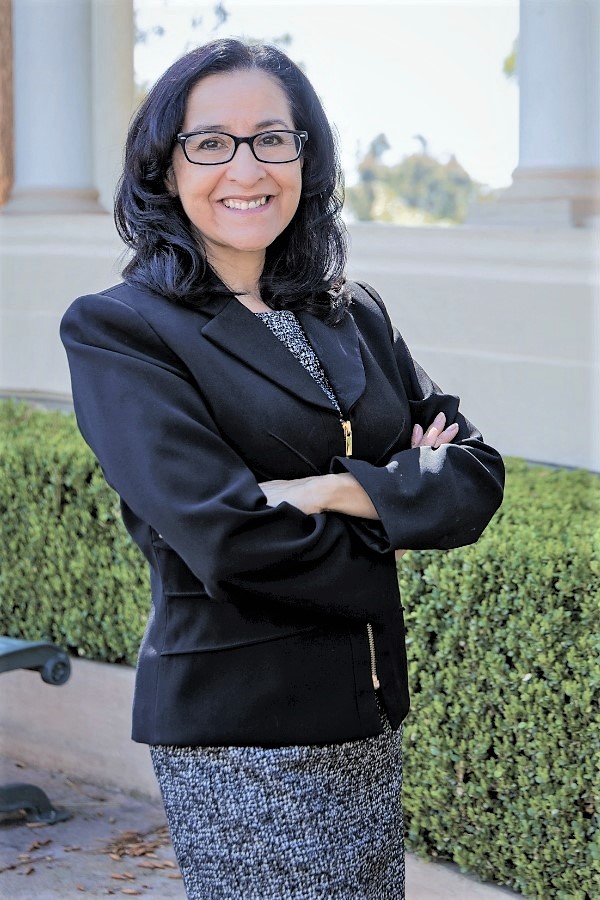 Sylvia was born in Los Angeles and raised in San Diego, California, the daughter of Mexican immigrants. She is bilingual and bicultural, unapologetically embracing both her Mexican heritage and her American traditions and seamlessly blending the two.
She loves all people, regardless of their background or status and knows that we're all equally valuable.
She cares about education, economic empowerment, and social justice.
Sylvia earned a Master of Arts in Leadership and Organizational Studies from Azusa Pacific University and a Bachelor of Arts in Journalism-Advertising Emphasis with a Minor in Sociology from San Diego State University. She is also an Association for Talent Development (ATD) Master Instructional Designer™ and a Wiley Certified DISC Trainer.
Prior to working full-time in her consultancy, Sylvia dedicated 26 years of her life to serving children, adults, and families through her work at the County of San Diego Health and Human Services Agency (HHSA) and MAXIMUS, Inc., a health and human services consulting firm.
Her career included nearly 20 years in the administration of public policy, operations, automation, quality assurance, compliance, budget, and contracts. She spent 14 of these years at the middle, senior and executive management levels.
Sylvia served as the Assistant Deputy Director for HHSA, Strategic Planning & Operational Support Division, Self-Sufficiency Programs. In this role, she had oversight of county-wide strategic planning, policy and program development, audit compliance, and performance management for HHSA's public assistance and anti-poverty programs; HHSA's centralized public assistance call center; and the San Diego region's community action agency. The programs under her oversight served about half a million county residents and provided nearly $200 million in benefits annually.
As a Human Services Operations Manager and a Health and Human Services Administrator, she managed operations for several Family Resource Centers (public assistance offices) and the centralized call center. She managed workforces ranging from about 80 to nearly 300 employees in collaboration with highly engaged leadership teams. She also managed policy, operations, automation, and budget for the Child Care Program, which was staffed by about 100 employees located in multiple sites throughout the county.
Throughout her career, Sylvia was privileged to serve many people and to lead the development and implementation of successful employee engagement and performance improvement efforts and initiatives.
AS SEEN IN THESE AND MORE