Description:
As vital as employee recognition, progressive discipline, and performance documentation are to building a high-performance work culture, many managers and supervisors struggle in these areas. This workshop provides participants with the knowledge, tools, and practice to take their performance management to the next level.
Time Commitment:
4 hours, including a 15-minute break
Learning Objectives:
Managers and supervisors will:
Apply evidence-based approaches to recognize employees and create a culture of appreciation; these approaches are not always financial and are much more powerful than money
Learn to apply progressive discipline in the spirit of supportive accountability to help employees improve performance and behavior
Apply proven principles, tools, and tips for rock-solid documentation
This workshop is customized to align with your organization's protocols, policies, and procedures.
Who Should Attend:
New and emerging managers and supervisors with an understanding of the foundational principles of performance management (Performance Management Essentials is recommended as a precursor, but is not required)
Experienced managers and supervisors seeking to take their performance management to the next level
Workshops are tailored to the experience level of the audience.
Download a Copy of the Program Brochure
Review some of the workshops and sessions available. Download a copy of the Supportive Accountability Leadership™ Program Brochure.
Book Your Complimentary Strategy Call!
Interested in taking your organization's performance management to the next level? Book your complimentary strategy call!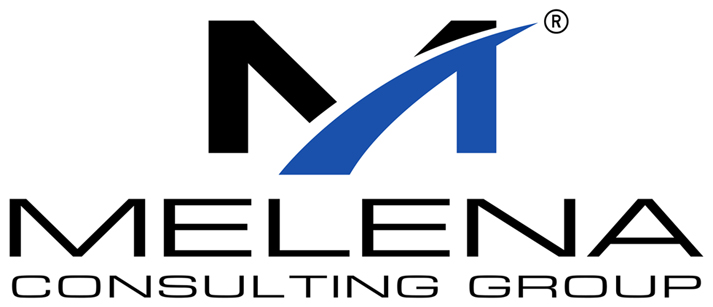 Building leadership and management strength.™