The best way to get in touch is to send me a message. I'll gladly respond within one business day. Thank you!

business hours
Monday - Friday, 9:00 a.m. - 4:00 p.m. PST/PDT, except on major U.S. holidays

Mailing Address
4370 Palm Avenue, Suite D-206 San Diego, CA 92154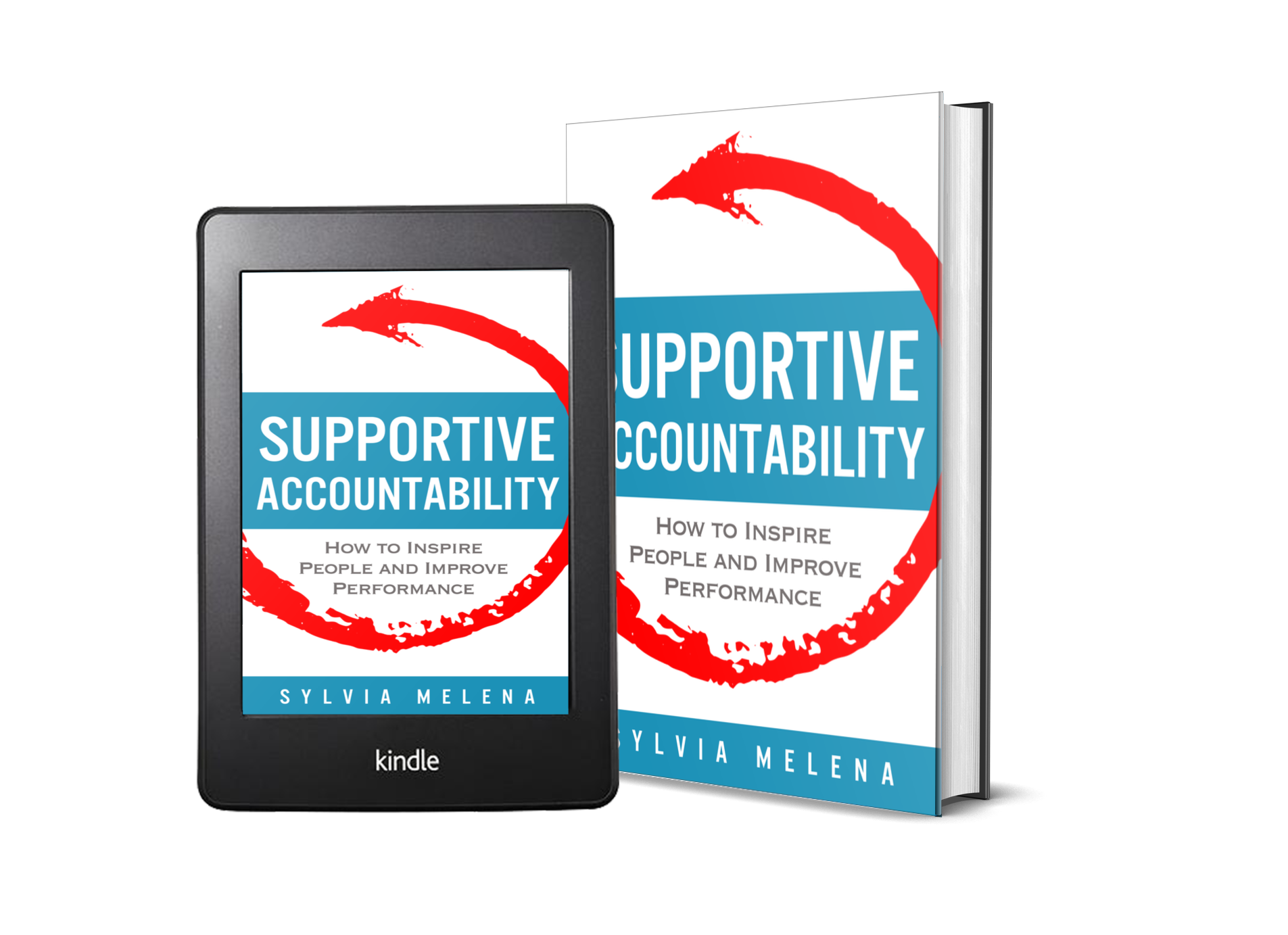 Sold thousands of copies across five continents and won book awards at the local, national, international levels.