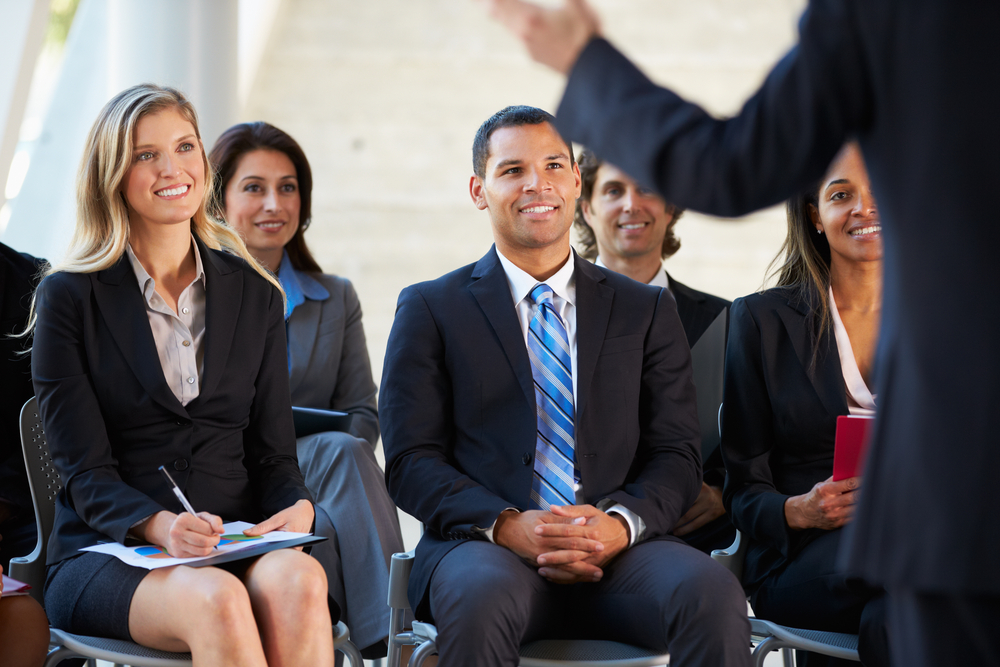 Leadership, Management & Workplace Training

Melena Consulting Group designs and delivers leadership, management and workplace training that helps non-profits and small to medium-sized businesses create great workplaces and improve performance. We specialize in delivering customized learner-centered training, using a rich blend of engaging facilitation, activities, videos, and stories to enhance the learner experience and promote learner action.

We work closely with you to design talent development solutions that align with your vision and mission, advance organizational goals, drive performance outcomes, and promote customer service excellence.

Comprehensive Training Needs Assessment

As part of the training design process, we work with you to gather the necessary information and data to ensure we are on target with your training needs.

We use a broad array of research-validated assessments that put your finger on the pulse of your organization or company's:

Employee engagement,
Leadership,
Management,
Work styles,
Communication
Customer service,
Employee motivation,
Team cohesiveness,
And much more.
We also work with you to gather additional information and data about your business or organization.

Customized Training Design

We know that one size does not fit all.

Once we have the necessary information about your company's training needs, we develop and execute customized training solutions that we design specifically for you.

Our training design approach uses the ADDIE Model from Florida State University (Five Phases of ISD, 1975):

A – Analysis
D – Design
D – Development
I   – Implementation
E – Evaluation
Pre-Designed Training

We understand that not every organization has the resources to pay for customized training design from the ground up. This is especially true if you have a small business or non-profit.

For this reason, we also deliver a variety of affordable pre-designed leadership, management, and workplace training options. However, because we know that customization is effective, we work with you and tailor this pre-designed training to meet your company's specific needs.

Affordable Needs Assessment Options

Even if you have a limited budget, in order for training to be effective, you must start with a solid training needs assessment. If you skip this step in the process, you are delivering your training in the dark.

Your organization's success and training dollars are too precious to leave your training effectiveness to chance. If you have a limited budget, we can provide you with affordable needs assessment options.

If you already have a training needs assessment, we can use that too.

Complimentary Consultation

Contact Sylvia Melena for a complimentary consultation and more information.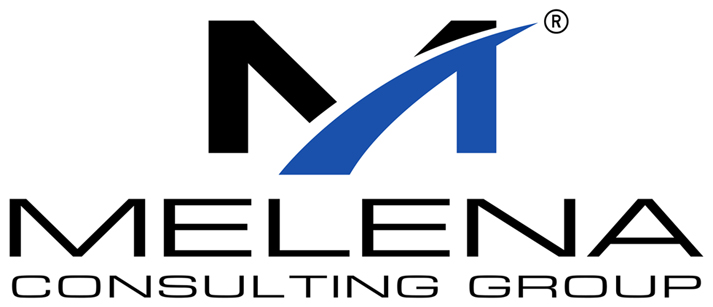 Building leadership and management strength.™