Improve Organizational, Team, and Individual Performance
While training can be and often is part of a strong performance improvement strategy, it doesn't stand alone. Effective performance management requires an integrative approach that balances supportive leadership and accountability. Unfortunately, balancing these two critical elements is often a struggle.
That's where Supportive Accountability Leadership™ comes in.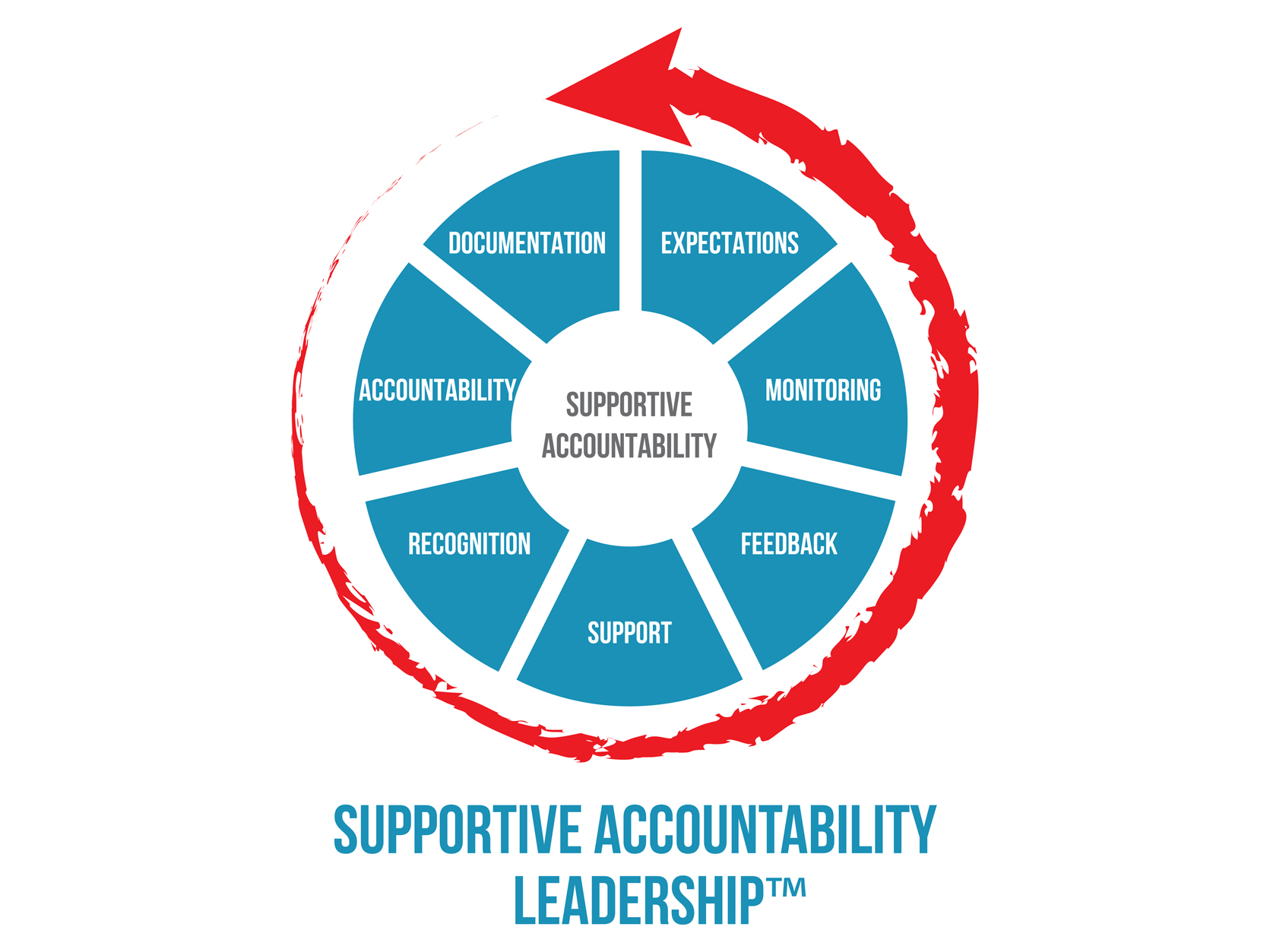 It's a simple but powerful framework that equips leaders to create a motivating work environment while promoting accountability and improving performance.  At the core of the model is supportive accountability, a blend of supportive supervision and strong accountability that sparks employee performance.
Sylvia unveiled this model with the publication of her business book, Supportive Accountability: How to Inspire People and Improve Performance.
The book provides a mix of stories, actionable tips, and tools to help managers and supervisors apply proven performance management principles. Sylvia is available to help you dive deeper into Supportive Accountability Leadership™ through consulting, training, and one-on-one coaching for managers and supervisors.
Complimentary Consultation
Get in touch with Sylvia for more information and a complimentary consultation.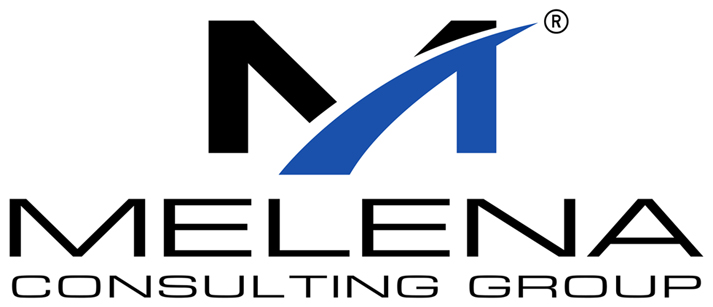 Building leadership and management strength.™