Improve Organizational, Team, and Individual Performance

Sylvia Melena provides strategic leadership and management coaching and consulting services that improve organizational, team, and individual performance by developing strong leaders that create great workplaces.
She uses a comprehensive, research-based approach and tailors services to your specific needs and budget.
Our Focus

Sylvia's experience and expertise are in:
Leadership and Management Development
Employee Engagement
Performance Improvement
Team Dynamics
Culture Change
Our Approach
Sylvia works closely with you and your team to gather data and assess your needs; plan, develop, and execute successful targeted strategies; evaluate the success of these strategies; and implement refinements to promote optimum success.
Planning and Development
Execution
Evaluation
Refinement
Book Your Complimentary Strategy Call
We can work together to build a program that's perfect for you. Book your complimentary strategy call to find out more!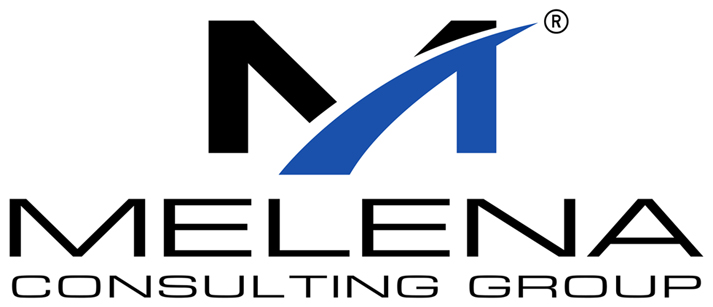 Building leadership and management strength.™