Warwick's presents
Sylvia Melena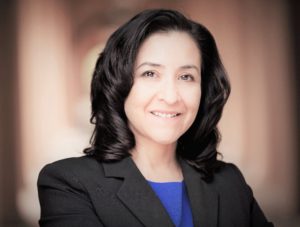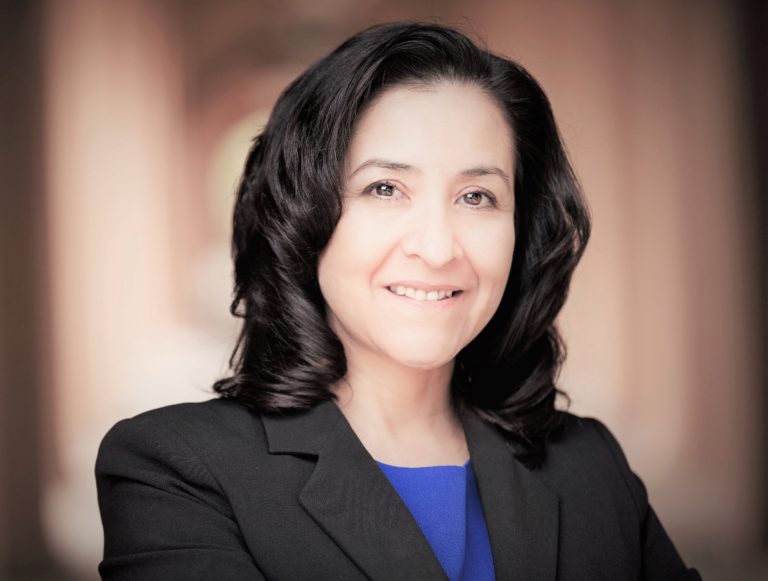 Sunday, August 25, 2019 – 2:00 p.m.
Warwick's
7812 Girard Ave
La Jolla, CA 92037
Celebrating a Great First Year!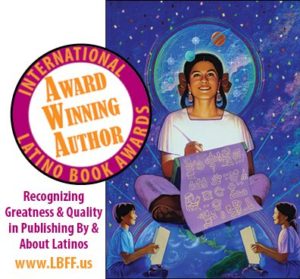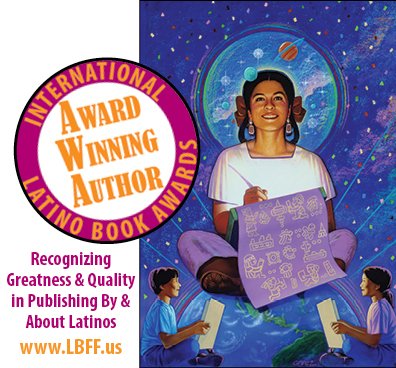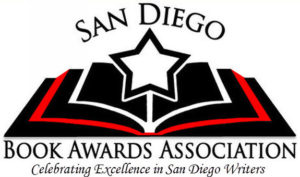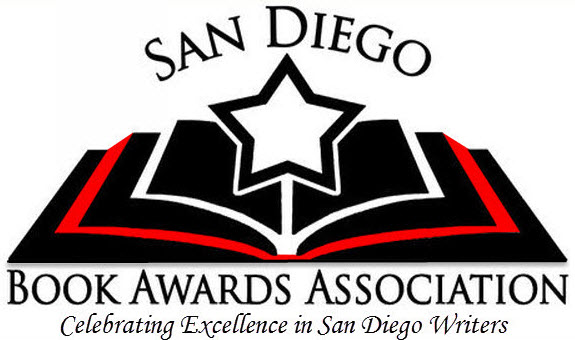 It has been a great first year for my debut leadership book, Supportive Accountability: How to Inspire People and Improve Performance. Come and celebrate with me on August 25th at Warwick's.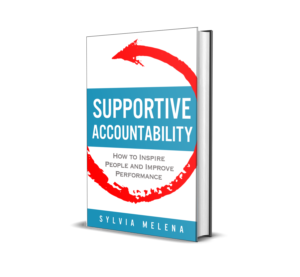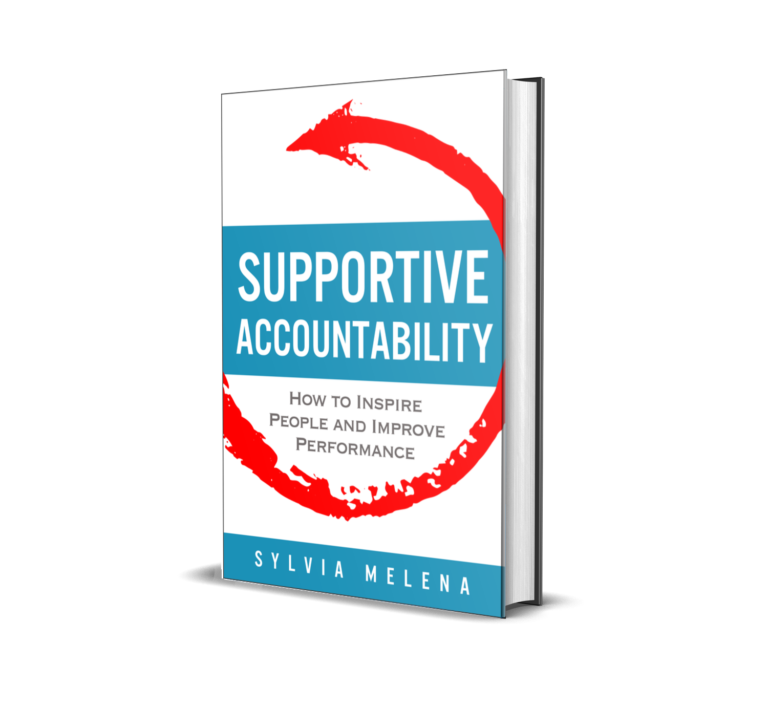 In its first year of publication, the book:

Has sold in five continents — North America, Europe, Asia, Australia, and South America.
Was featured by Leadercast among the most notable leadership book releases of 2018.
Won the 2019 San Diego Book Award for Best Published Business.
Will receive either a First, Second, or Honorable Mention medal for Best Business Book at the 21st International Latino Book Awards Ceremony in September.
Was recognized as a 2018 Foreword INDIES Book of the Year Awards Finalist for Business & Economics.
Has been used in graduate and undergraduate university classes in executive leadership.
About the Book
Striking a delicate balance between supportive leadership and accountability is the key to ensuring employees are as effective and productive as possible.
Through a mix of stories, actionable tips, and tools, Supportive Accountability teaches managers and supervisors how to master the art of supportive leadership, promote accountability, and improve performance.
Download the book's sell sheet.
About Sylvia Melena
Sylvia Melena is the Founder and CEO of Melena Consulting Group, a leadership and management consulting and training company. She has been featured by the Society of Human Resources Management's HR Today, the Human Performance Association, LEADx, Entrepreneur, Fit Small Business, and other outlets.
About Warwick's
"Located in the Village of La Jolla, Warwick's is the country's oldest continuously family-owned and operated bookstore. In addition to a highly curated selection of books, Warwick's regularly hosts author events and signings. Beyond books, Warwick's is also well known for its extensive, beautiful and unusual selection of gifts, jewelry, stationery, fine pens, leather, office and art supplies."