Build More Effective Working Relationships
Everything DiSC® Workplace can be used with all employees in the organization to help participants build more effective and productive working relationships. Click on the video below to learn more.


Assessment and Report

All participants complete the research-validated Everything DiSC Workplace online assessment and receive an in-depth, workplace-specific 20-page report.

To see a sample Everything DiSC Workplace report, please click on the the following link:

ED Workplace Sample Profile

Engaging Training
Everything DiSC Workplace is classroom training that combines engaging facilitation and video with online prework and follow-up tools to create a personalized learning experience. Using a research-validated learning model, participants appreciate and understand the styles of the people they work with. The result is more effective and productive relationships.

Topics
Everything DiSC workplace focuses on:

• Discovering Your DiSC Style
• Understanding Other Styles
• Building More Effective Relationships
• Optional People Reading Module

Research-Validated

Everything DiSC assessments have been validated by scientific studies. Please visit our Research page to read the research reports on Everything DiSC and the adaptive testing technology.

Contact Us
For a free consultation and more information on how we can help you build a great workplace, please contact us.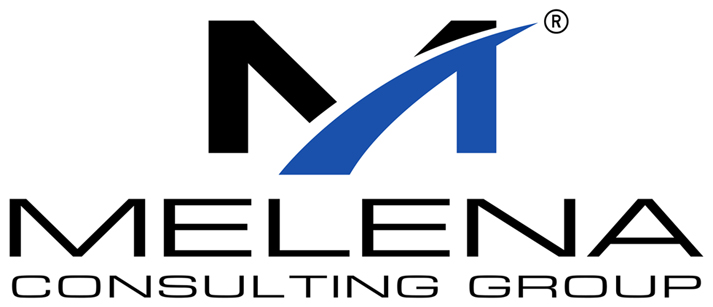 Building leadership and management strength.™