Bring Out the Best in Each Employee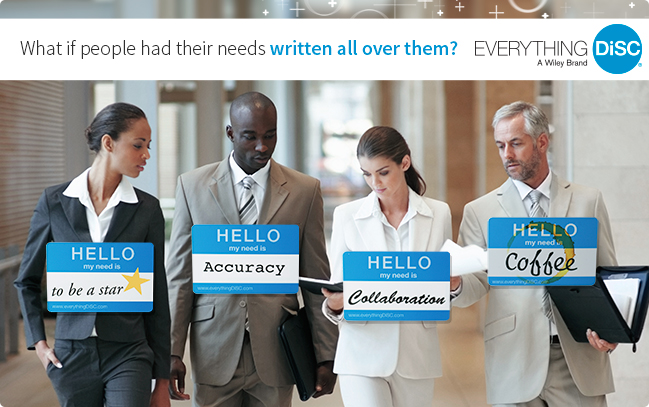 Great managers know that employees drive results. Announcing Everything DiSC® Management Training — engaging, effective and research-validated leadership training for managers.

Everything DiSC® Management

Everything DiSC® Management is classroom training that uses online pre-work, engaging facilitation with professional video, and online follow-up to create a highly personalized learning experience.

Using the third generation of DiSC® assessment, participants recognize and understand the styles of the people they manage. The result is managers that adapt their styles to manage more effectively. This video shows you how:


Program Focus

Everything DiSC Management focuses on:

Your DiSC Management Style
Directing and Delegating
Motivating
Developing Others
Working with Your Manager

Participants learn about their strengths and challenges as managers and how to adapt to meet the needs of the people they manage — making them more effective managers.

Research-Validated

Everything DiSC assessments have been validated by scientific studies. Please visit our Research page to read the research reports on Everything DiSC and the adaptive testing technology.

The Profile

The Everything DISC® Management Profile is an in-depth, research-validated online assessment with a 26-page management-specific profile that helps managers understand themselves, their employees, and their boss. The online instrument features adaptive testing technology for a more precise assessment. Click on the link below to review a sample profile:
 
ED Management Sample Profile

About Everything DiSC
For more information, please see our Everything DiSC page.

Contact Us

Please contact us for more information about how we can help you build your organization's leadership and management capabilities.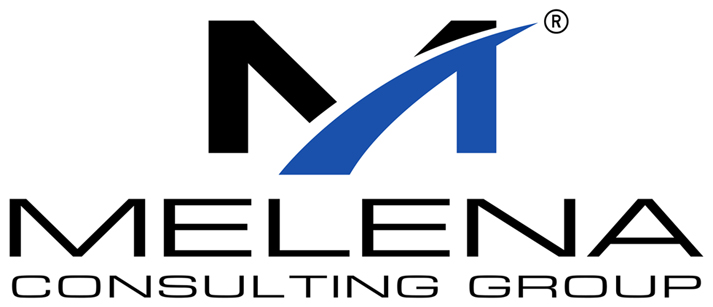 Building leadership and management strength.™