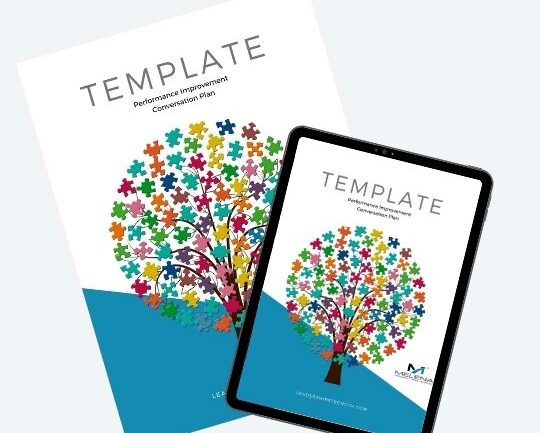 Performance Improvement Conversation Plan Template
Download the tool you need to plan for less stressful and more rewarding performance improvement conversations.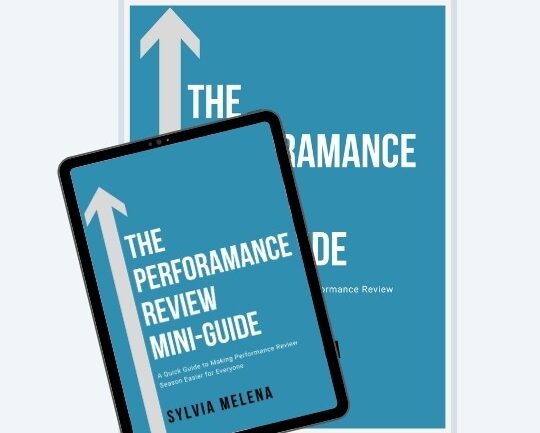 FREE Performance Review Mini-Guide
Performance review time doesn't have to be difficult for you or the employee.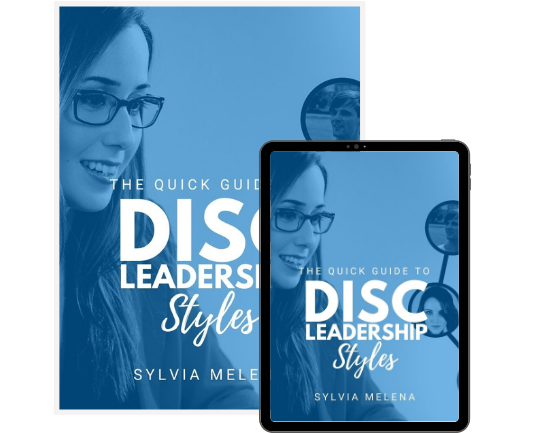 The Quick Guide to DISC Leadership Styles
Identify the leading source of conflict in the workplace: opposing personalities.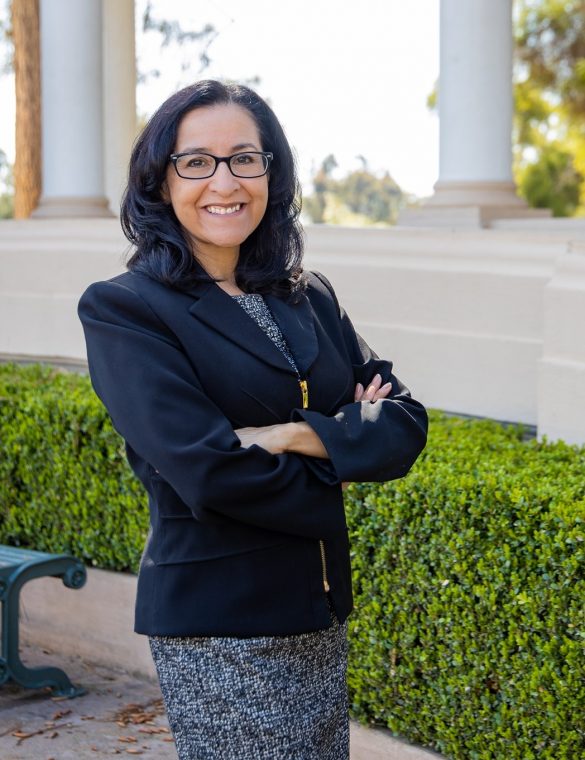 I hope you find these free resources helpful. If you're looking for something that's not here, let us know at info@leadershipstrength.com.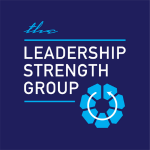 GET MORE INFO ABOUT OUR SERVICES
Send us an inquiry about your project. Thank you!
If you're an existing client, please contact one of our Principals. If you need assistance getting in touch, feel free to e-mail us at ClientCare@leadershipstrength.com.  We're happy to assist. 
QUESTIONS ABOUT ACADEMY COURSES