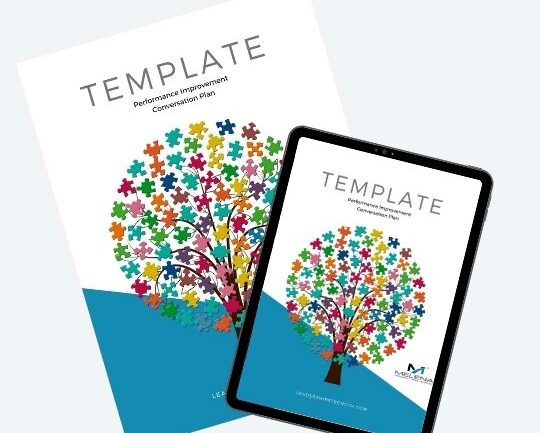 Performance Improvement Conversation Plan Template
Download the tool you need to plan for less stressful and more rewarding performance improvement conversations.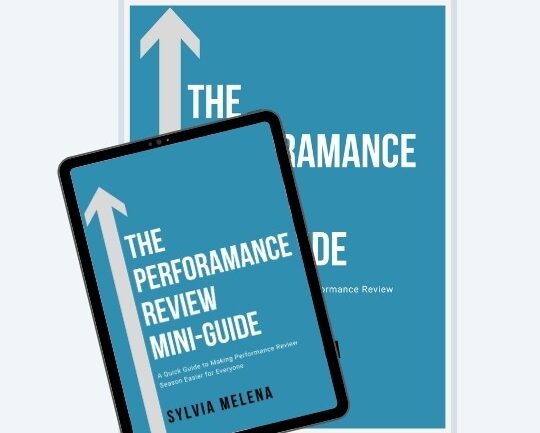 FREE Performance Review Mini-Guide
Performance review time doesn't have to be difficult for you or the employee.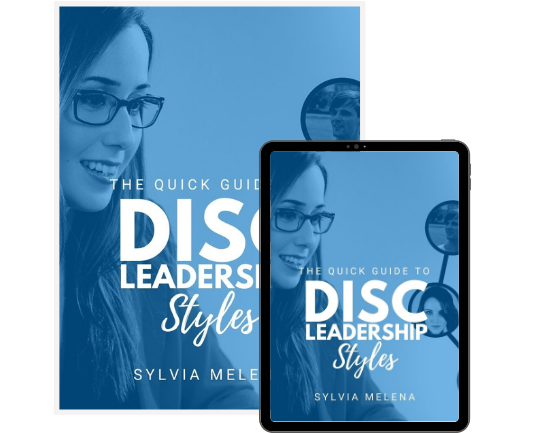 The Quick Guide to DISC Leadership Styles
Finally!  A FREE Guide to the Four DISC Leadership Styles.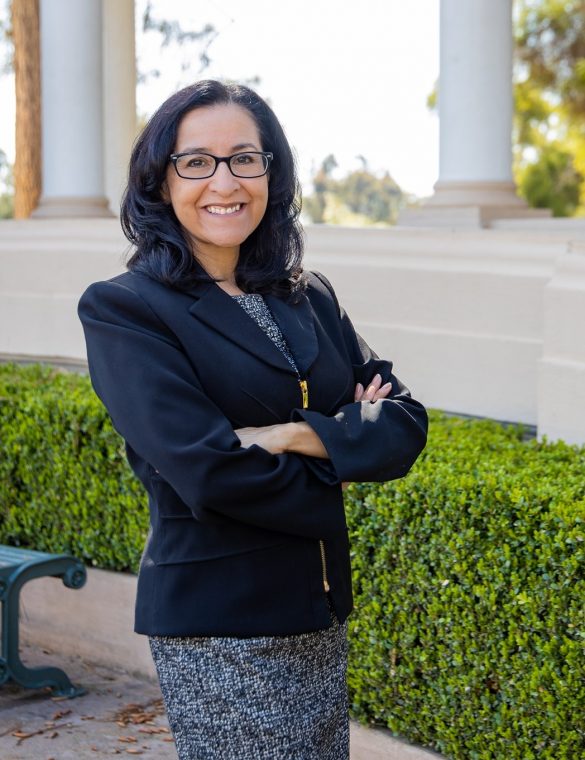 I hope you find these free resources helpful. If you're looking for something that's not here, let me know.