Build your organization's leadership and management muscles.

Melena Consulting Group designs and delivers leadership, management, and employee development strategies for government agencies, non-profit organizations, and small to medium-sized businesses.
We specialize in delivering customized learner-centered training, using a rich blend of engaging facilitation, activities, videos, and case studies to enhance the learner experience and promote learner action.
We work closely with you to design research-based talent development solutions that will help you strengthen your leadership and management capabilities, create a great workplace, and improve performance.
Comprehensive Training Needs Assessment
As part of our training design process, we work with you to gather the necessary information and data to conduct a solid needs assessment.
We provide a vast array of assessments and reports that will pinpoint your needs and help us develop targeted solutions, so you don't waste your money.
We also work with you to gather additional information and data about your organization or business. Together, we can develop a strategy that aligns with your goals and achieves results.
Customized Training Design
We know that one size doesn't fit all. That's why we help you develop and execute customized training solutions crafted with your specific needs in mind. You decide how much of our help you need.
Predesigned Training
We understand that not every organization has the resources to cover customized training design from the ground up. That's why we also deliver predesigned leadership, management, and workplace training solutions tailored to your budget.
Complimentary Clarity Call
Wondering if our services can meet your needs? Book your complimentary, no-obligation clarity call!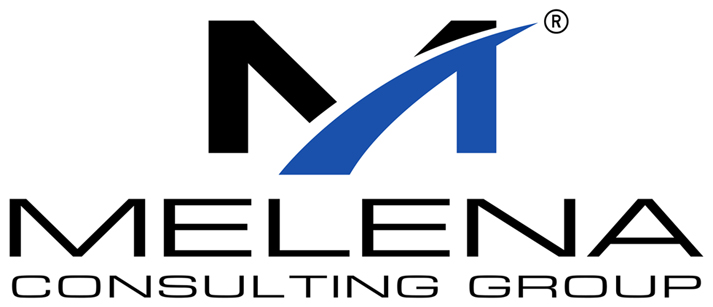 Building leadership and management strength.™