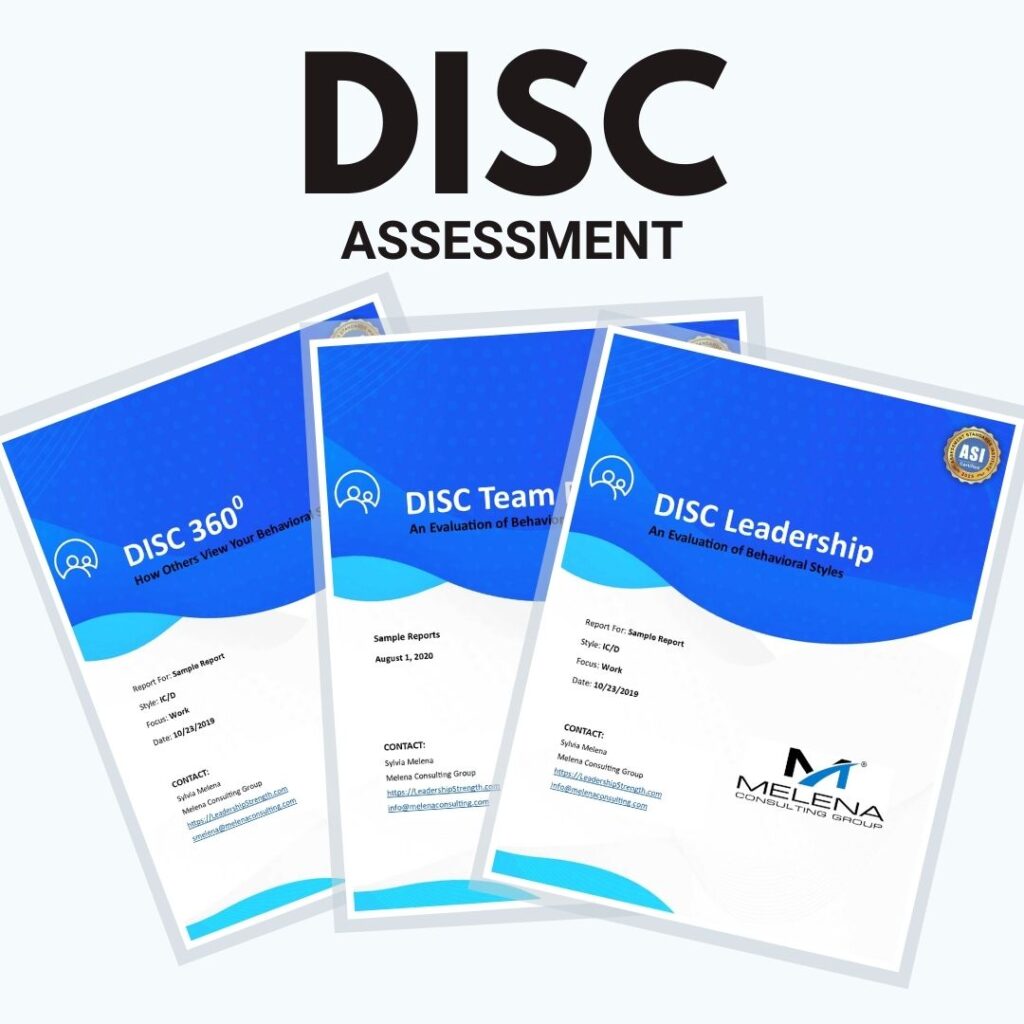 Elevate Leadership, Communication, Teamwork, and Results
DISC is used by millions of leaders around the world to transform their workplaces.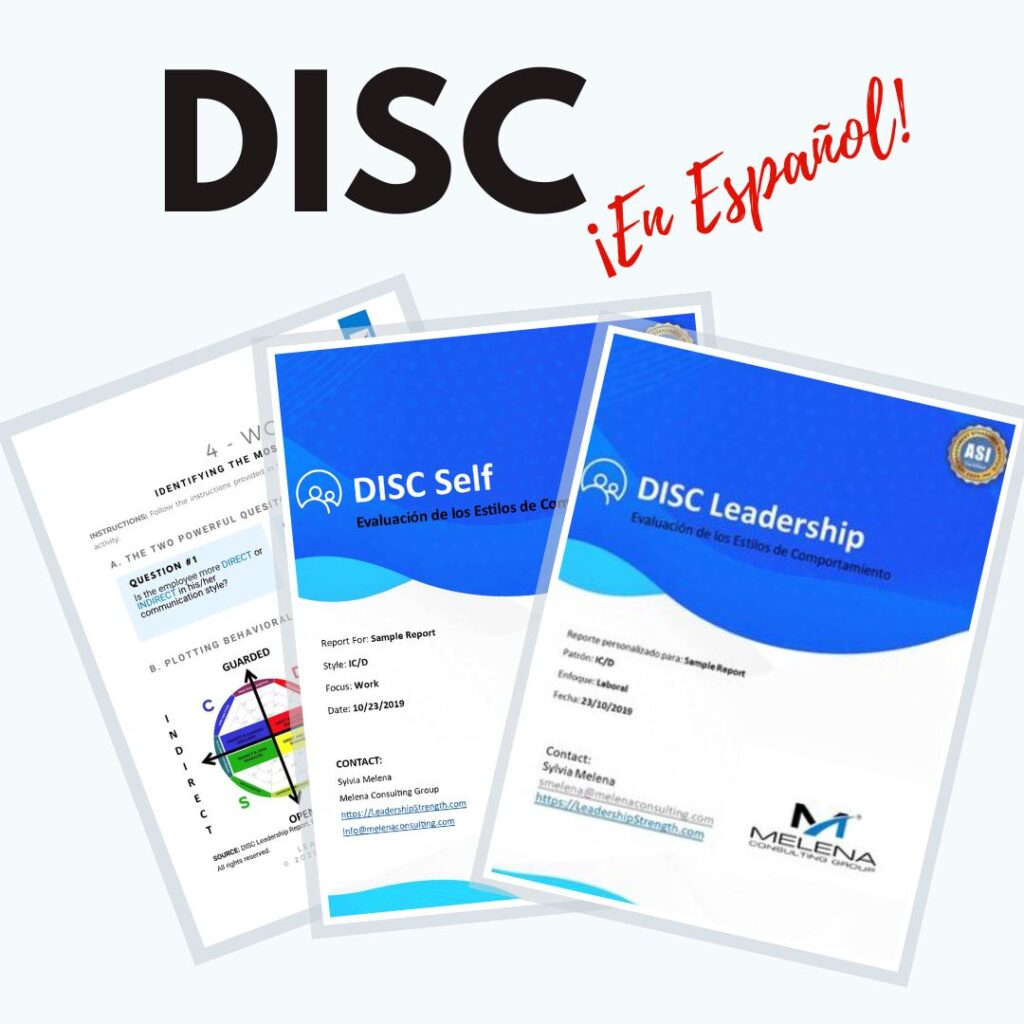 Eleve la Comunicación de Liderazgo, el Trabajo en Equipo y los Resultados
Millones de líderes en todo el mundo utilizan DISC para transformar sus lugares de trabajo.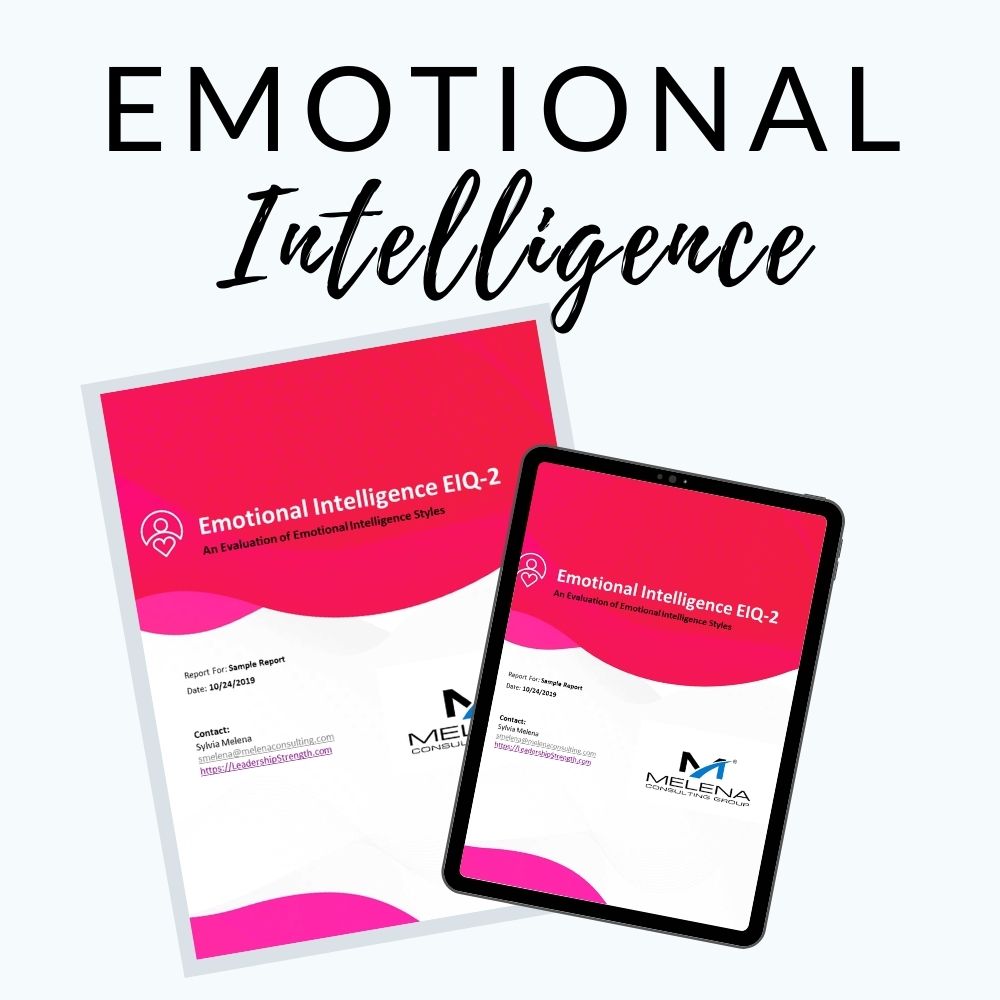 Promote a Positive Work Environment
Emotional Intelligence is a key leadership competency. The EIQ-2 Assessment is the tool that can help you strengthen it.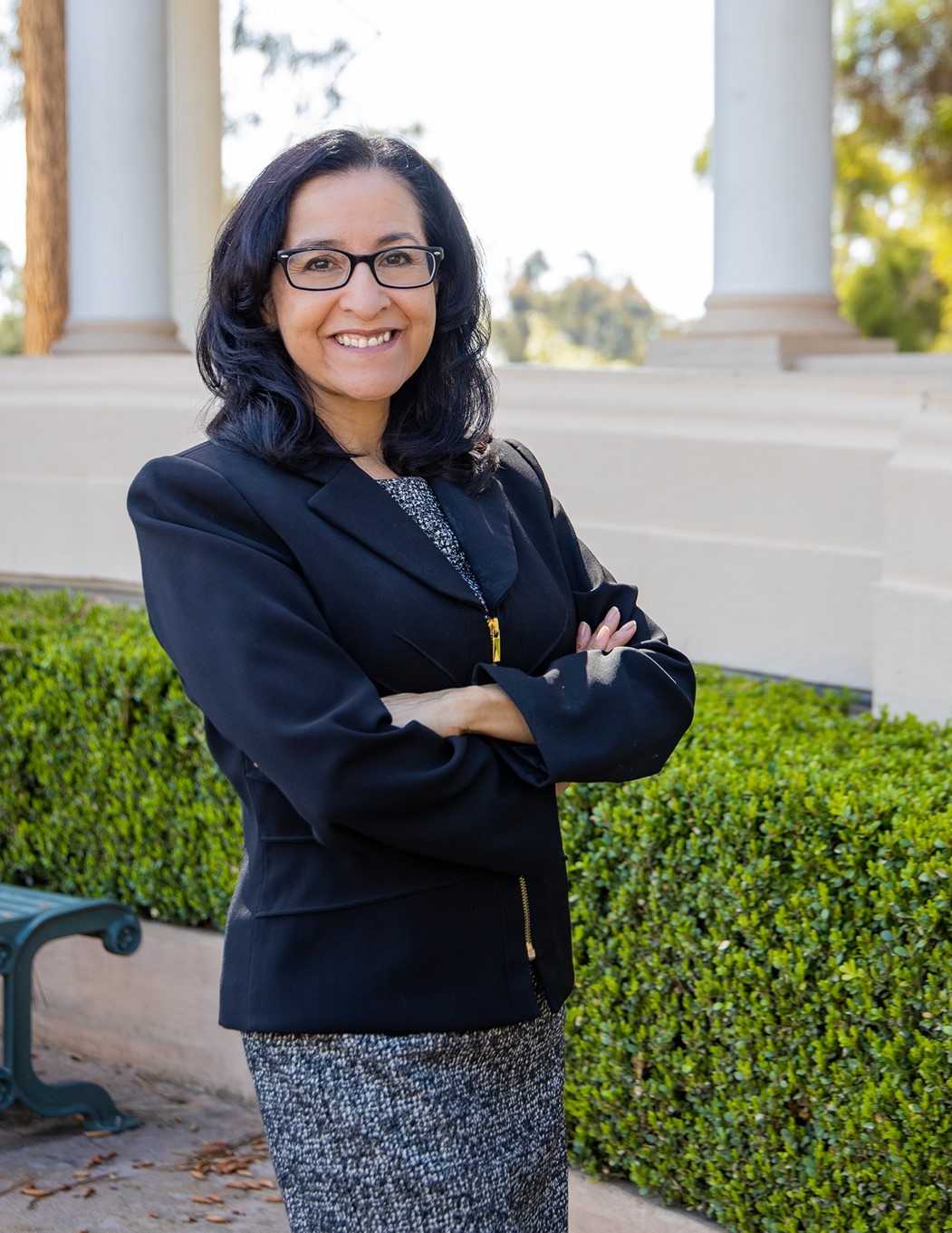 Do you have any questions? Get in touch.