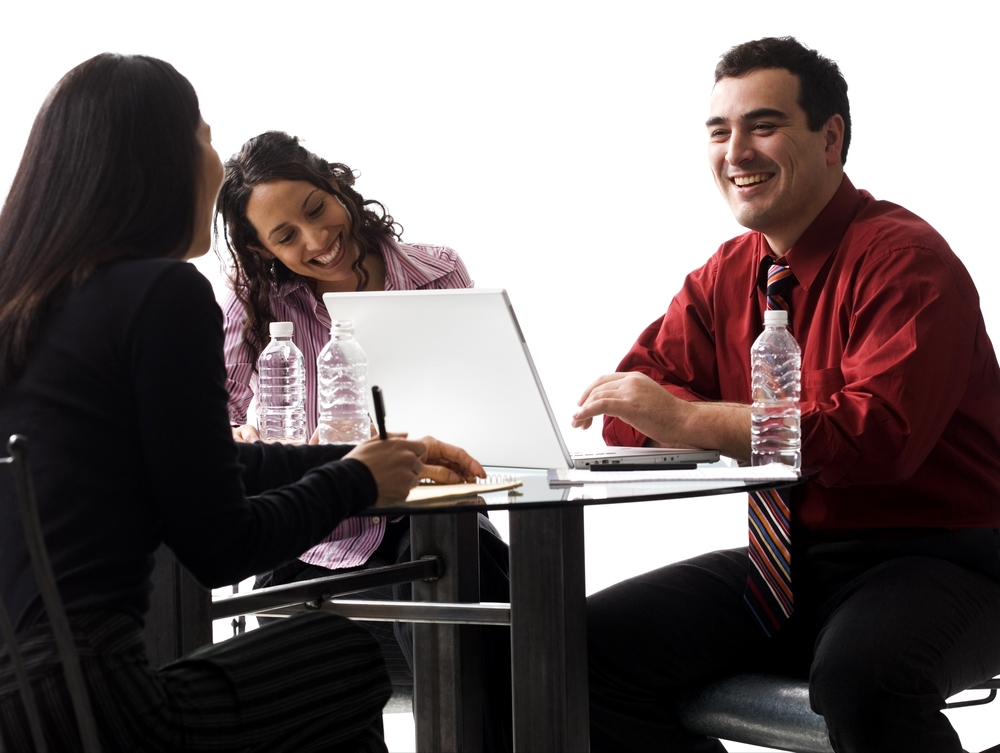 Improve Individual and Organizational Performance

If you need to improve either individual or organizational performance, training is not always the answer. We'll help you pin point the issues and implement targeted strategies.

When it comes to people, we focus on what they have to offer, while simultaneously promoting accountability.  Our positive and results-oriented approach creates a culture of integrity, employee engagement, accountability and goal attainment.

Assessments

We provide a broad array of research-validated assessments and profiles to take the pulse of your company's:

• Employee engagement,
• Leadership,
• Management,
• Work styles,
• Communication,
• Employee motivation,
• Team cohesiveness, and
• Much more.

We also work with you to evaluate your operations and identify key areas that need attention. Performance issues do not always stem from employees. Often performance issues are associated with leadership capability, environmental conditions, and inefficient processes and systems.

Performance Improvement Strategies

We don't stop at the assessment. We work closely with you to implement targeted performance improvement strategies. Our approach includes:

• Assessment,
• Planning and Development,
• Execution,
• Evaluation, and
• Refinement.

Whether you need comprehensive services or just a little bit of support to help your organization get back on track, we can help you. We customize our services to meet your specific needs and budget.

Values-Oriented

We know that ethics, integrity and values matter. In building a results-oriented culture, we take great care in reinforcing what matters. We help you achieve results without comprising.

Sustainable

We don't believe in building dependencies or establishing unsustainable goals.  Instead, we help you develop your leadership team's capacity to achieve and sustain improvement.

Complimentary Consultation

Contact Sylvia Melena for a complimentary consultation and more information.
Building leadership and management strength.™