Workshop Description:
Jump start your organization's journey in Supportive Accountability Leadership™. This ½-day workshop is a solid introduction to the performance management approach that engages employees, promotes accountability, and improves performance.
Learning Objectives:
In this workshop, leaders:
Identify the four performance management styles that can make or break the workplace; discover their style; and create a plan to level up.
Understand the seven elements that engage employees and boost performance and how to apply them.
Learn the keys that build strong supervisor-employee relationships and unleash their team's cooperation, productivity, and innovation.
Time Commitment:
4 hours, including a 15-minute break
Who Should Attend:
New and emerging managers and supervisors
Managers and supervisors in search of a refresher or a new approach to achieve better results
Executives and human resources leaders wishing to kick off the program in their organization
Workshops are tailored to the specific audience.
Download a Copy of the Program Brochure
Review some of the workshops and sessions available. Download a copy of the Supportive Accountability Leadership™ Program Brochure.
Book Your Complimentary Strategy Call
Interested in kicking off Supportive Accountability Leadership in your organization? Book your complimentary strategy call!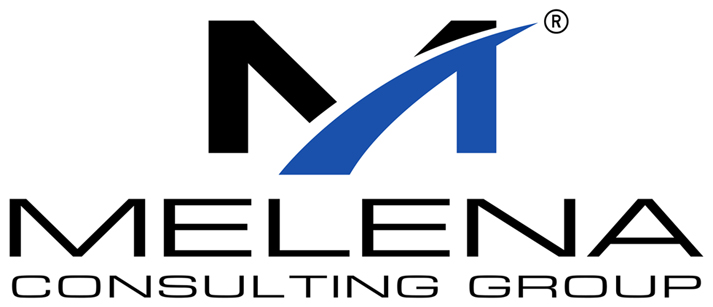 Building leadership and management strength.™