Inspire People and Improve Performance
Sylvia's debut business book, Supportive Accountability: How to Inspire People and Improve Performance, quickly hit Amazon's Hot New Release charts and captured the hearts of leaders across industries.
Customer Reviews
"If the One Minute Manager wanted to recommend an engaging, actionable how to guide for all business managers, this is that book." – David Freeman, Baby Boomer Career Coach
"The methodology used by Sylvia Melena is very integrative and complete, always focusing on how to boost performance." – Victor Martinelli, CEO at MDS Escuela de Negocios LATAM (MDS Business School, Latin America)
"Love this book! The author does a great job of providing real-life situations and offering best practices for leaders who want to truly lead their company." – Paul Brodie, Best Selling Inspirational Author
"This is practical, real-world advice that every manager and leader should have." – Tina M. Hallis, Ph.D., Scientist and Positivity Expert
Editorial Reviews

"Sylvia has provided actual real-life scenarios… Obviously quite a lot of research has gone into this, and although the book is about a business-related subject, the mix and match style of writing makes this a fun and engaging read." – Reader's Favorite Review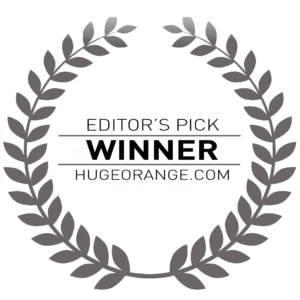 "For someone new to a supervisory role, experienced and looking for a refresher, or a supervisor frustrated and losing passion for the job… It's a well-written, interesting guidebook to best practices in all aspects of supervision by a proven expert in the field." – HUGEOrange Publication Review
Get a Free Sample at Amazon
Available in e-book, paperback, and hardcover.