Sylvia's debut leadership book, Supportive Accountability: How to Inspire People and Improve Performance, quickly hit Amazon's Hot New Release charts and captured the hearts of leaders across industries.
Recognized as 2018 Foreword INDIES Book of the Year Awards Finalist

Supportive Accountability has been recognized as a finalist in the 21st Annual Foreword INDIES Book of the Year Awards for business and economics. Winners will be announced in June 2019.
Featured Among Most Notable 2018 Leadership Book Releases
Leadercast.com featured Supportive Accountability in Hayley Penagakis' article "Book Lovers Day: 25 New Releases That Will Make You a Better Leader." The book was among 10 books recommended for leading your team.
Other noteworthy leadership books on the list included Servant Leadership by Ken Blanchard, The Power of Positive Team by Jon Gordon, Great at Work by Morten T. Hansen, and Your Best Year Ever by Michael Hyatt.
The book has also been used in graduate-level university courses in executive leadership in the U.S.
Engage Employees and Improve Performance
Striking a delicate balance between supportive leadership and accountability is the key to ensuring employees are as effective and productive as possible. Through a mix of stories, actionable tips, and tools, Supportive Accountability teaches managers and supervisors how to master the art of supportive leadership, promote accountability, and improve performance.
Customer Reviews
"If the One Minute Manager wanted to recommend an engaging, actionable how-to guide for all business managers, this is that book." – David F., Baby Boomer Career Coach
"The methodology used by Sylvia Melena is very integrative and complete, always focusing on how to boost performance." – Victor M., CEO at a Latin American Business School

"Love this book! The author does a great job of providing real-life situations and offering best practices for leaders who want to truly lead their company." – Paul B., Best Selling Inspirational Author
"This is practical, real-world advice that every manager and leader should have." – Tina H., Ph.D., Scientist and Positive Psychology Expert
Editorial Reviews

"Sylvia has provided actual real-life scenarios… Quite a lot of research has gone into this, and although the book is about a business-related subject, the mix and match style of writing makes this a fun and engaging read." – Reader's Favorite Review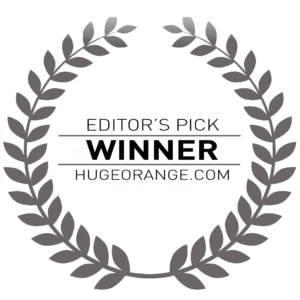 "For someone new to a supervisory role, experienced and looking for a refresher, or a supervisor frustrated and losing passion for the job… It's a well-written, interesting guidebook to best practices in all aspects of supervision by a proven expert in the field." – HUGEOrange Publication Review
Retail Copies Available at Various Locations
Retail copies are available in e-book, paperback, and hardcover formats through Amazon, Barnes & Noble, local bookstores, and other retailers.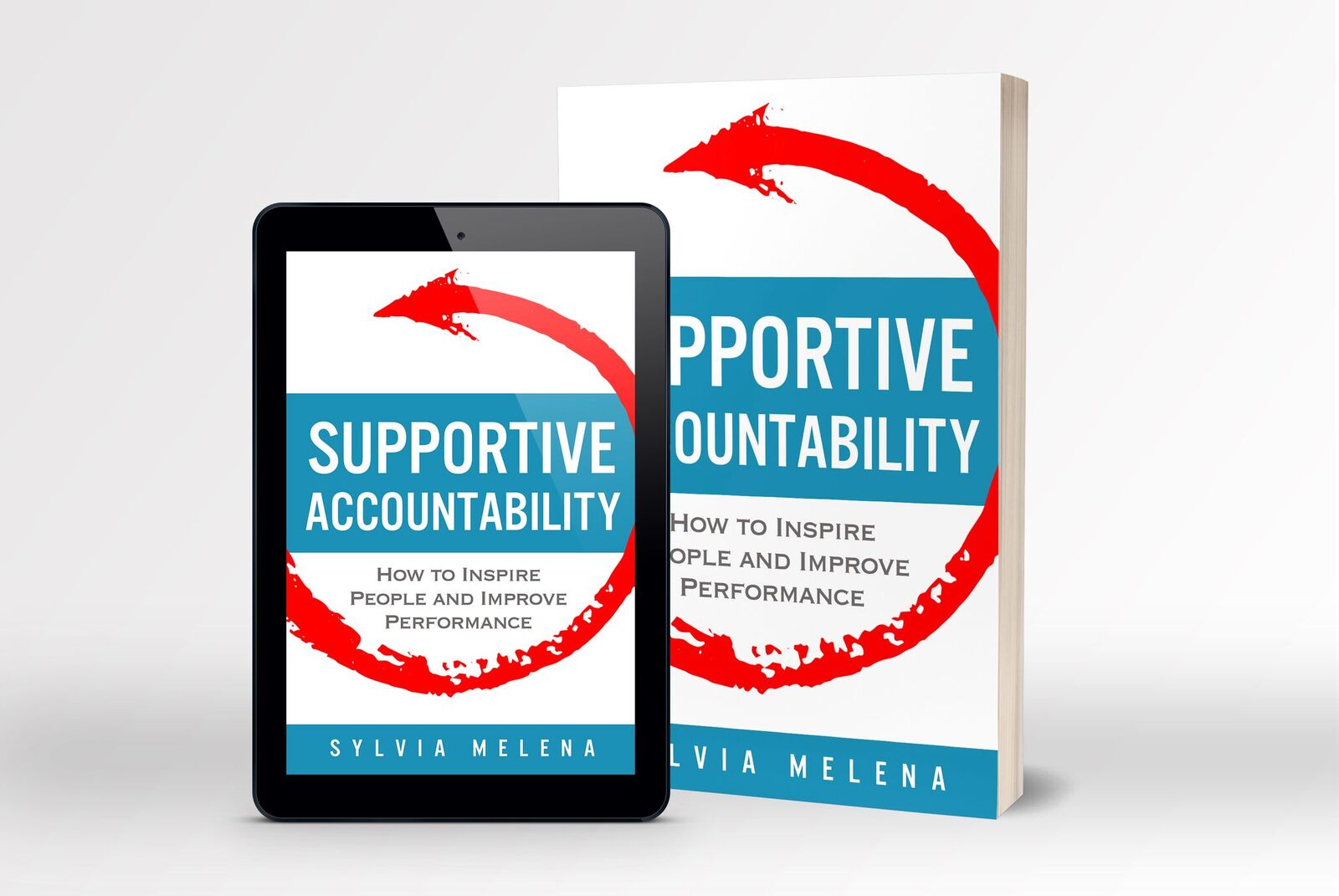 Get your free sample on Amazon.
For Bookstores, Libraries, and Other Retailers
Download a copy of the Supportive Accountability Sell Sheet.