Striking a delicate balance between supportive leadership and accountability is the key to ensuring employees are as effective and productive as possible.
Sylvia's debut leadership book, Supportive Accountability: How to Inspire People and Improve Performance, quickly captured the hearts of leaders across industries. The book has sold thousands of copies in five continents: North America, Europe, Asia, Australia, and South America.
Featured Among Most Notable Leadership Book Releases of 2018
Leadercast.com featured Supportive Accountability in Hayley Penagakis' article "Book Lovers Day: 25 New Releases That Will Make You a Better Leader." The book was among 10 books recommended for leading your team.
Other noteworthy leadership books on the list included Servant Leadership by Ken Blanchard, The Power of Positive Team by Jon Gordon, Great at Work by Morten T. Hansen, and Your Best Year Ever by Michael Hyatt.
---
"The San Diego Book Awards Association is a nonprofit organization that's been around for over 20 years. SDBA is dedicated to supporting and recognizing local published and unpublished authors through a once-a-year competition that is followed by an awards ceremony."
---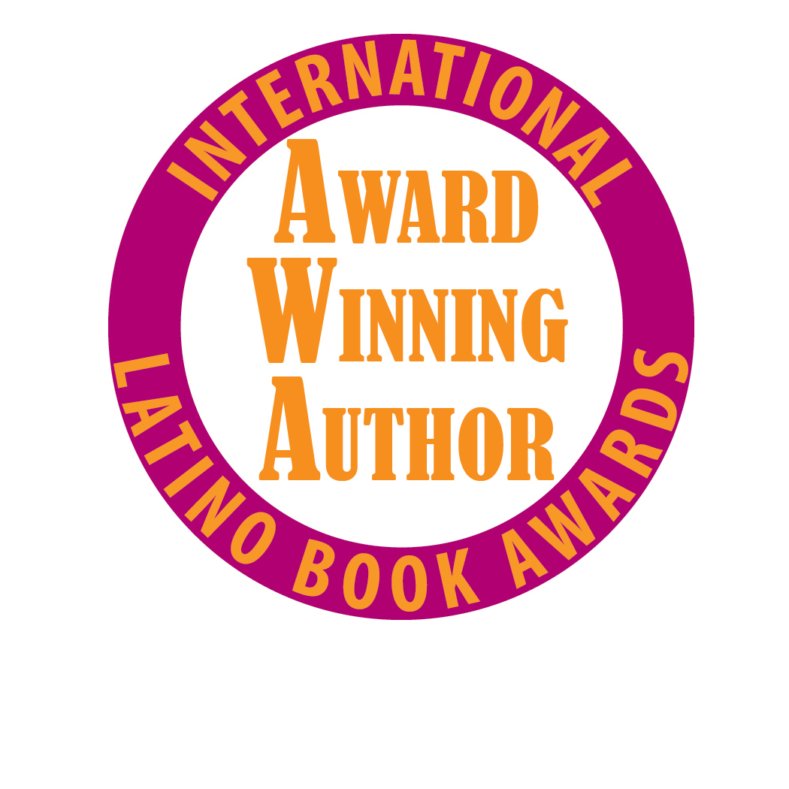 On September 21, 2019, Sylvia attended the Academy Awards of Latino Literature & Culture, the 21st International Latino Book Awards Ceremony. We're happy to announce that "Supportive Accountability" was awarded the Honorable Mention Medal for Best Business Book.
Finalists for the awards came from across the U.S., Puerto Rico, and 18 other countries. About a third of the winners were from major U.S. and international publishers, a third from medium-sized publishing houses, and a third from small publishing houses or independently published.
Named 2018 Foreword INDIES Book of the Year Awards Finalist
The book was also recognized as a finalist in the 21st Annual Foreword INDIES Book of the Year Awards for business and economics. More than 2,000 entries spread across 56 genres were submitted for consideration. The list of finalists was determined by Foreword's editorial team.
Available in American Public Library Systems
Public library systems continue to add Supportive Accountability to their catalogs. Want to know which libraries carry the book?
Used to Teach University Courses in Executive Leadership
The book has also been used in graduate and undergraduate university courses in executive leadership.
About the Book
Some leaders are too harsh. Some are too lenient. Others are completely disengaged from employee performance management.
Through a mix of stories, actionable tips, and tools, Supportive Accountability teaches managers and supervisors how to master the art of supportive leadership, promote accountability, and improve performance.
This book is perfect for new and emerging managers and supervisors and for experienced leaders seeking a refresher or struggling to ramp up employee performance.
Customer Reviews
"If the One Minute Manager wanted to recommend an engaging, actionable how-to guide for all business managers, this is that book." – David F., Baby Boomer Career Coach
"The methodology used by Sylvia Melena is very integrative and complete, always focusing on how to boost performance." – Victor M., CEO at a Latin American Business School

"Love this book! The author does a great job of providing real-life situations and offering best practices for leaders who want to truly lead their company." – Paul B., Best Selling Inspirational Author
"This is practical, real-world advice that every manager and leader should have." – Tina H., Ph.D., Scientist and Positive Psychology Expert
Editorial Reviews

"Sylvia has provided actual real-life scenarios… Quite a lot of research has gone into this, and although the book is about a business-related subject, the mix and match style of writing makes this a fun and engaging read." – Reader's Favorite Review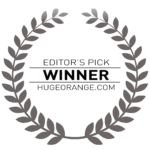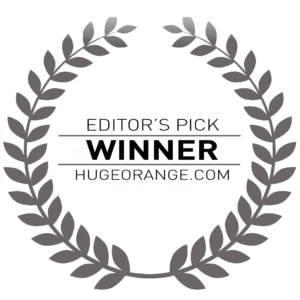 "For someone new to a supervisory role, experienced and looking for a refresher, or a supervisor frustrated and losing passion for the job… It's a well-written, interesting guidebook to best practices in all aspects of supervision by a proven expert in the field." – HUGEOrange Publication Review
Retail Copies Available at Various Locations
Retail copies are available in e-book, paperback, and hardcover formats through Amazon, Barnes & Noble, local bookstores, and other retailers.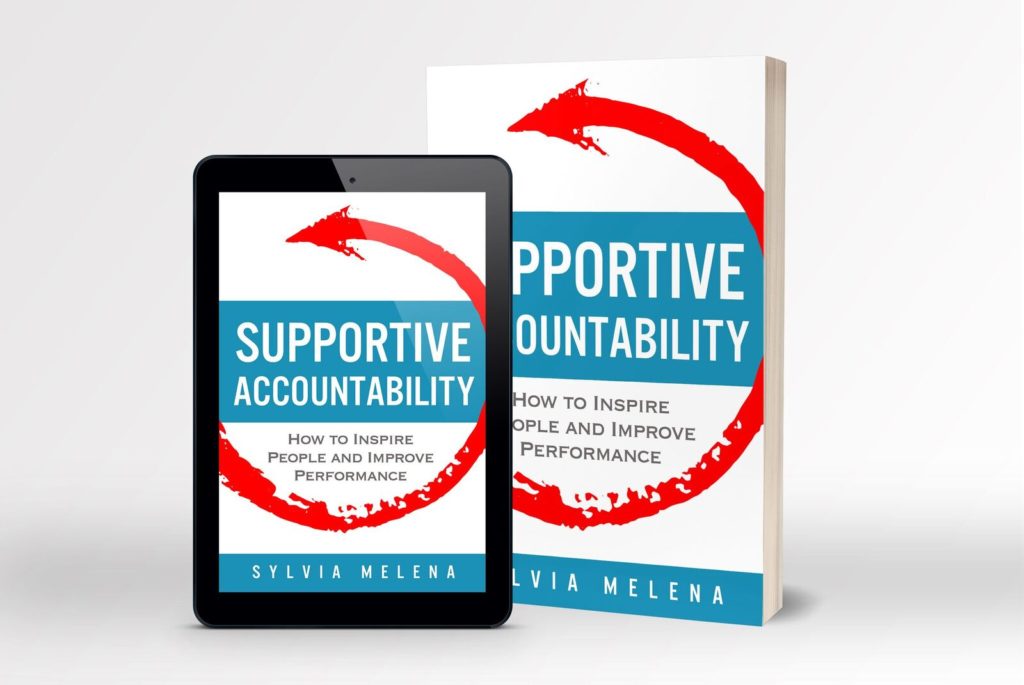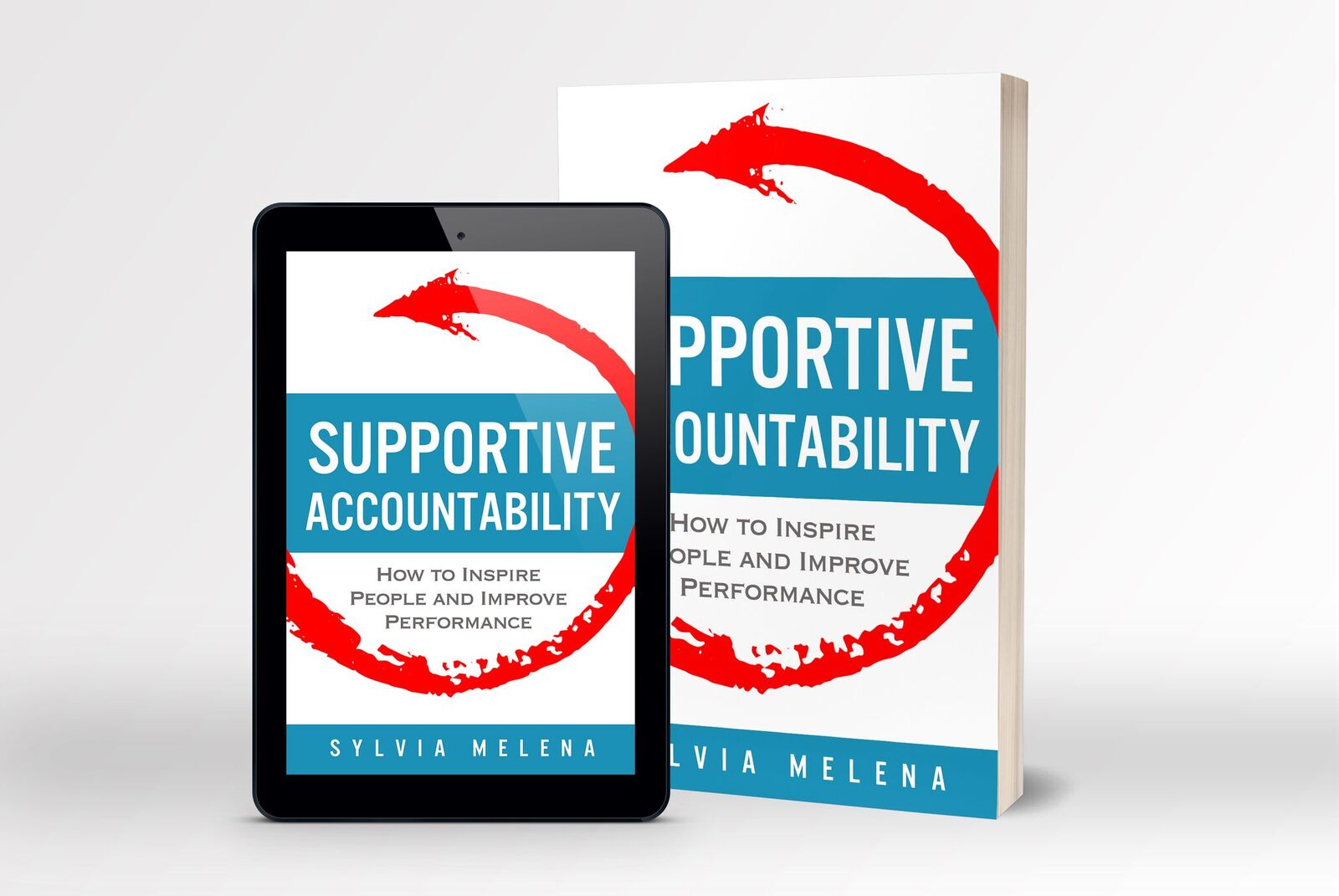 Want to see for yourself?
For Bookstores, Libraries, and Other Retailers
Discounted paperback and hardcover copies are available to bookstores, libraries, and other retailers through Ingram. Download a copy of the Supportive Accountability Sell Sheet.