Your Team Can Do Better
Microsoft's Success Story with The Five Behaviors
See how the world's largest producer of software stays innovative and ahead of the competition. Using The Five Behaviors of a Cohesive Team as a foundation of their Organizational Capital Program, Microsoft leaders can develop their teamwork — their ultimate competitive advantage.
Based on Patrick Lencioni's best-selling book, The Five Dysfunctions of a Team, with over 2.5 million copies sold!
The Five Behaviors of a Cohesive Team™ Model
The most untapped competitive advantage is teamwork. To gain this advantage, teams must TRUST one another, engage in healthy CONFLICT, garner COMMITMENT to decisions, build ACCOUNTABILITY, and focus on achieving collective RESULTS.
The Five Behaviors Program
The Five Behaviors of a Cohesive Team is an assessment-based learning experience that helps individuals and organizations reveal what it takes to build truly cohesive and effective teams in the most approachable, competent, and effective way possible.
The Five Behaviors Profile
Powered by Everything DiSC®, the profiles help participants understand their own DiSC styles.  Bringing together everyone's personalities and preferences to form a cohesive, productive team takes work, but the payoff can be huge – for individuals, the team, and the organization.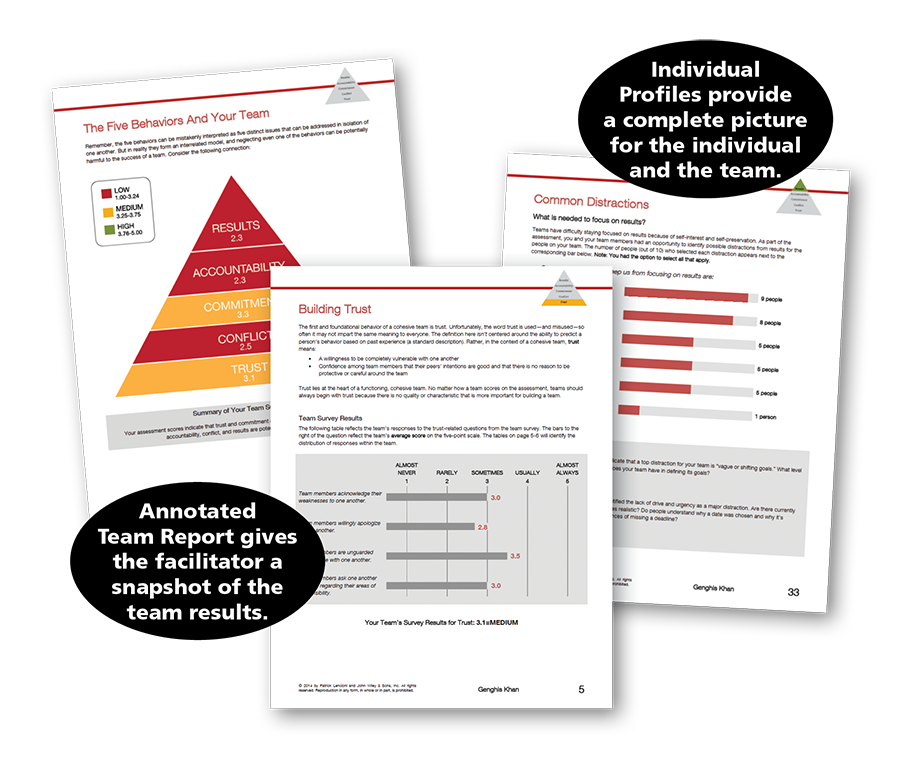 The program provides individual profiles and an annotated team report.  For more information about the program and to view a sample profile and progress report, please click on the links below:
Sample Five Behaviors Annotated Progress Report
Research-Validated
Everything DiSC and The Five Behaviors have been validated by scientific studies. Please visit our Research page to read the research reports.
Lee Memorial Hospital: A Five Behaviors Case Study
Follow the journey of a Fort Myers, FL. radiology department from dysfunction to cohesiveness, and learn how the Five Behaviors program helped their team strengthen their leadership and increase their employee engagement.

Authorized Partner
Melena Consulting Group is an Authorized Partner of Everything DiSC and the Five Behaviors of a Cohesive Team — two Wiley brands. We can bring the Five Behaviors program to your organization or business at a location of your choice. For more information, please contact us.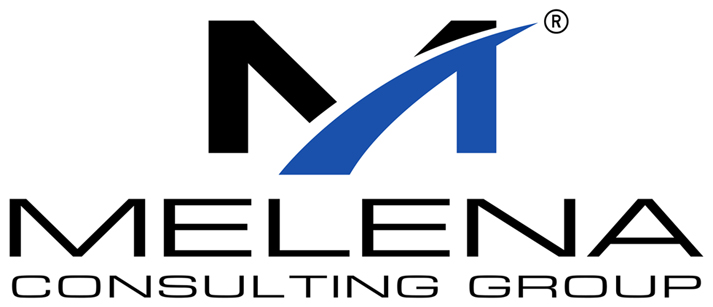 Building leadership and management strength.™