Take advantage of the robust suite of assessments and reports we provide to improve individual, team, and organizational performance.
Measure What Matters Most
We can help you measure and improve:
• Leadership,
• Management,
• Supervision,
• Organizational performance gaps,
• Employee engagement,
• Employee motivation,
• Learning styles,
• Communication,
• Conflict management,
• Teamwork, and
• Much more.
These elements are critical to your organization's success.
Comprehensive Suite of Assessments and Reports
We believe in targeted solutions that work.
With our training and consulting services, you'll have access to an array of organizational assessments and reports. These are just a few:
• DISC Leadership
• DISC Coaching
• DISC Customer Service
• DISC 360º Profile
• DISC Collaboration
• DISC Team Dynamics
• Performance Gap Indicator (PGI)
• Emotional Intelligence (EIQ-2)
• Motivators
Depending on your needs and goals, you can leverage one or a combination of the many assessments we provide.
Complimentary Clarity Call
Wondering which assessments are right for your team? Book your complimentary, no-obligation clarity call!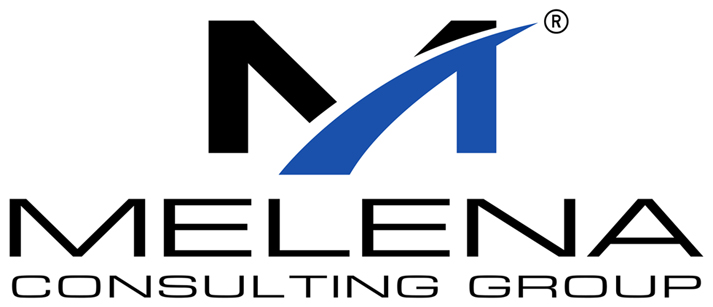 Building leadership and management strength.™