Send us a message and we'll get in touch within one business day or sooner. 
GET MORE INFO ABOUT OUR SERVICES
Send us an inquiry about your project. 
If you're an existing Client, please contact one of our Principals for expedited support. If you need assistance getting in touch, feel free to e-mail us at ClientCare@leadershipstrength.com.  We're happy to assist. 
QUESTIONS ABOUT ACADEMY COURSES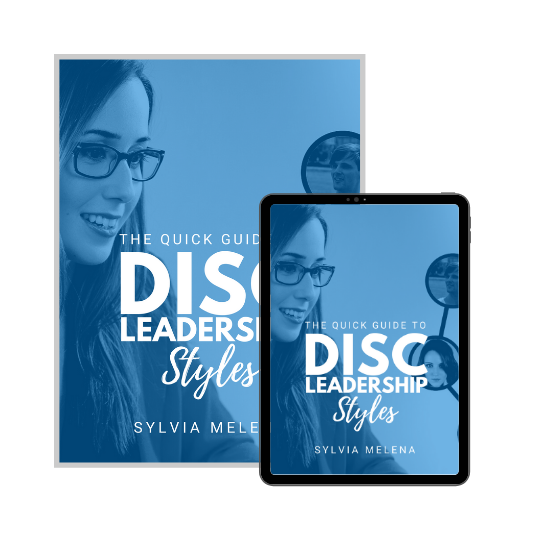 Browse Our Free Resources for Your Leadership Team
High-performing workplaces are intentionally designed to engage employees and achieve results. 
OFFICE HOURS & MAILING ADDRESS

business hours
Monday - Friday, 9:00 a.m. - 4:00 p.m. PST/PDT, except on major U.S. holidays

Mailing Address
4370 Palm Avenue, Suite D-206 San Diego, CA 92154