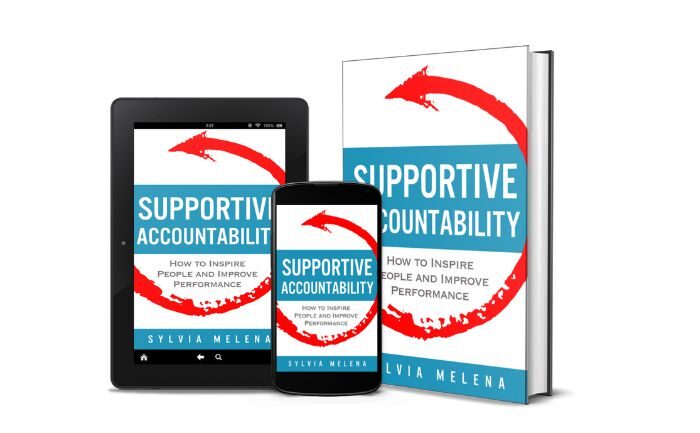 Supportive Accountability
Inspire People and Improve Performance
Striking a delicate balance between supportive leadership and accountability is the key to ensuring employees are as effective and productive as possible.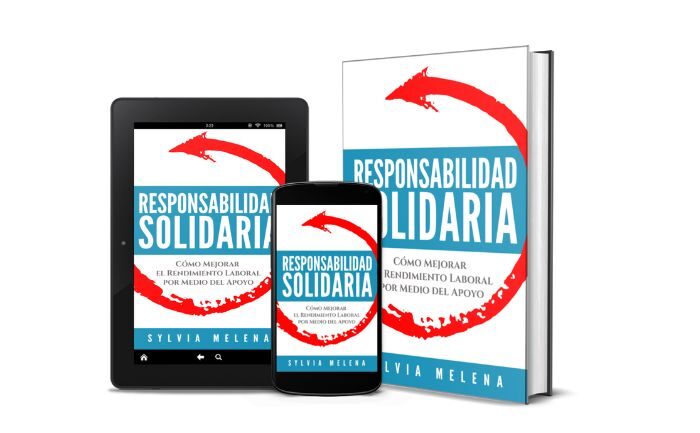 Responsabilidad Solidaria
Inspire a los Empleados y Mejore el Rendimiento 
Encontrar un delicado equilibrio entre el apoyo y la rendición de cuentas es la clave para que los empleados sean efectivos y productivos.
GET MORE INFO ABOUT OUR SERVICES
Send us an inquiry about your project. Thank you!
If you're an existing client, please contact one of our Principals. If you need assistance getting in touch, feel free to e-mail us at ClientCare@leadershipstrength.com.  We're happy to assist. 
QUESTIONS ABOUT ACADEMY COURSES

business hours
Monday - Friday, 9:00 a.m. - 4:00 p.m. PST/PDT, except on major U.S. holidays

Mailing Address
4370 Palm Avenue, Suite D-206 San Diego, CA 92154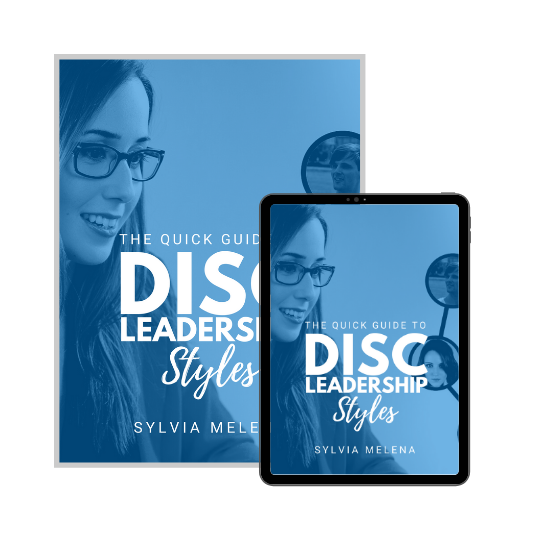 Browse Our Free Resources for Your Leadership Team
High-performing workplaces are intentionally designed to engage employees and achieve results.