Here's what leaders say about my speaking, training programs, and training materials. 
The Supportive Accountability Leadership training content is phenomenal! The leadership team thoroughly loved the session I delivered using the Facilitator's Kit. They all said it was by far the best training they've received so far in our internal training program, and we had already delivered six months' worth of great training content. The material strummed up some great conversations, and we had some major breakthrough and powerful moments as a team. I 100% recommend the Supportive Accountability Leadership™ Facilitator's Kit!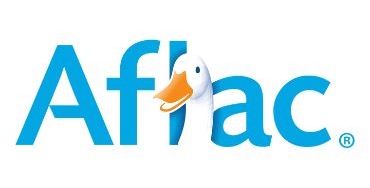 Sylvia, I cannot thank you enough for your passion and dedication to building strong leaders. Your book will be critical to the development of our emerging and aspiring leaders at the North Texas Food Bank. You've gone above and beyond in your support of our journey and we know the impact Supportive Accountability will have on our food bankers.

Sylvia, you have really gone above and beyond; you've been a pleasure to work with. The Motivators Assessments you provided were a fascinating addition to our team building event, and provided the springboard for lively discussion. The team members enjoyed sharing about themselves, agreeing, and disagreeing with various results, discussing how generalizations apply and don't, and guessing each other's types. We were able to learn more about where each team member is coming from. Thanks for working with us to make all the Motivators Assessments available in time.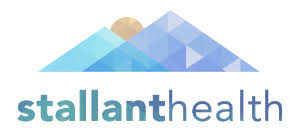 I designed an internal leadership academy for our staff, and the leadership team refers to their DISC Leadership Report throughout the course. The report Sylvia Melena provides is great because it is comprehensive and includes a leadership aspect too. Everyone is loving it. I have integrated DISC into every session we do, so they are really living and breathing it.


Love the Supportive Accountability methodology... As a leadership expert working in the call center industry for more than 15 years, the methodology used by Sylvia Melena is very integrative and complete always focusing on how to boost performance.
(Sylvia) is very truly passionate about performance management,... It comes across and it makes you more inspired to learn.
I love the workshop that Sylvia has presented! I am very into HR and performance management… I definitely recommend the workshop for anyone that's struggling to find resources for the problems that they see, and they want to make a change.
I love it (the Performance Management Nuts & Bolts Workshop)! As a new supervisor coming into this role,... it's definitely provided a different perspective… when dealing with staff with different personalities.
Sylvia's engaging and inspiring presentation... introduced our group to the hidden secrets of selling more books. She shared anecdotes and examples of her own publishing journey that informed and connected with the audience. It was a fantastic session, and our members are still talking about it!