We bring our best to each engagement, large and small.
Here's what leaders say about our work.
The Supportive Accountability Leadership™ training content is phenomenal! The leadership team thoroughly loved the session I delivered using the Facilitator's Kit. They all said it was by far the best training they've received so far in our internal training program, and we had already delivered six months' worth of great training content. The material strummed up some great conversations, and we had some major breakthrough and powerful moments as a team. I 100% recommend the Supportive Accountability Leadership™ Facilitator's Kit!
Dejon was a presenter at our Minority Leadership Development Workshop at Cal State San Marcos... People left his presentation feeling inspired and ready to make changes in their lives. The feedback I received was outstanding... He did not disappoint. I highly recommend Dejon to speak or present at your next company or school event. We only had an hour allotted for Dejon to speak, but the attendees would have loved another hour because the presentation was engaging and thought provoking.
Sylvia, I cannot thank you enough for your passion and dedication to building strong leaders. Your book will be critical to the development of our emerging and aspiring leaders at the North Texas Food Bank. You've gone above and beyond in your support of our journey and we know the impact Supportive Accountability will have on our food bankers.
Dejon is wonderful to work with, and has exceptional expertise in leadership, coaching, and motivation. He leads by example and many people find his enthusiasm and dedication both inspiring and motivating. He is not only reliable but a forward thinker. He is very knowledgeable and trustworthy. Very positive attitude towards the work he does. I will always recommend Dejon to anyone looking for a consultant who can get the best out of any team.
Sylvia Melena pays attention. That attention goes deeper than why you "think" you are asking for when coaching with her. I told her about what I felt was holding me back, and she replied with one simple sentence. That sentence was a miraculous course correction in my professional life... Her years of experience will save you time, energy, and money. She wants to see you successful and authentic in your craft or career and she doesn't hold back the flood of insight she has. She is a powerful mentor and I count myself blessed to have worked with her.
I love it! As a new supervisor coming into this role, I feel I'm absorbing as much as I can. It's definitely provided a different perspective for… when dealing with staff with different personalities.
(Sylvia) is very truly passionate about performance management, which I think makes all the difference. Not just because it comes across and it makes you more inspired to learn, but because when someone's passionate about something, they put in that extra effort.
I love the workshop that Sylvia has presented! I am very into HR and performance management… I definitely recommend the workshop for anyone that's struggling to find resources for the problems that they see, and they want to make a change.
I have had the distinct privilege to partner with Dejon in working and consulting in a variety of ways and to experience his caring and assuring leadership in different settings. The integrity of his life and of his character is a strength that brings those he serves and leads to respect and trust him deeply. He leads with vision and direction, builds teams efficiently, and leads with passion always by nature striving towards excellence. He sets performance standards high for himself and those he serves, as he manages with clear expectations and focused outcomes that get results.
As a first-time author, I hired Sylvia to guide my Amazon strategy... She knows her stuff and is extremely thorough. It's rare that I attend a presentation and immediately hire someone from it, but it happened in this case. I guess there's a first time for everyone?! But seriously, I highly recommend her. She is one of the most knowledgeable and tenacious consultants I have ever met. And she sends all her deliverables neatly in spreadsheets that you can reference for months going forward.
Sylvia, you have really gone above and beyond; you've been a pleasure to work with. The Motivators Assessments you provided were a fascinating addition to our team building event, and provided the springboard for lively discussion. The team members enjoyed sharing about themselves, agreeing, and disagreeing with various results, discussing how generalizations apply and don't, and guessing each other's types. We were able to learn more about where each team member is coming from.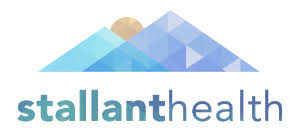 I would highly recommend Sylvia Melena. She is incredibly helpful and offers outstanding customer service. We bought several DISC and Motivators assessments from The Leadership Strength Group and we always received timely information about the entire process; furthermore, Sylvia clarified and responded to all our queries and requests quickly and efficiently.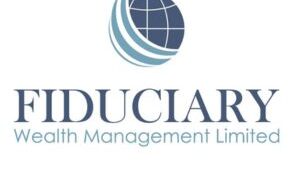 I designed an internal leadership academy for our staff, and the leadership team refers to their DISC Leadership Report throughout the course. The report Sylvia Melena provides is great because it is comprehensive and includes a leadership aspect too. Everyone is loving it. I have integrated DISC into every session we do, so they are really living and breathing it.


Love the Supportive Accountability methodology... As a leadership expert working in the call center industry for more than 15 years, the methodology used by Sylvia Melena is very integrative and complete always focusing on how to boost performance.
EdD, Leadership & Management
Principal, The Leadership Strength Group
Dr. Dejon Davis is a transformational leader who seeks to serve organizations of all sizes. In his 25 years as a professional, Dr. Davis has worked in various capacities within the juvenile justice system and as an administrator, professor, and consultant at private and public institutions of Higher Education. In these spaces Dr. Davis has been a thought leader and has helped organizations move from stagnation to growth and innovation.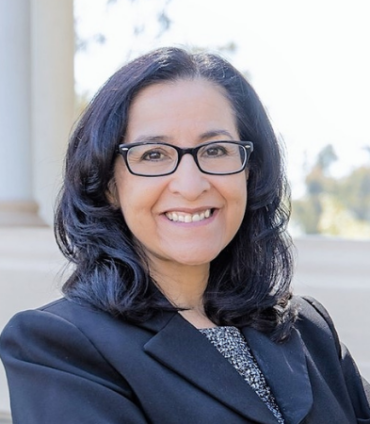 MA, Leadership & Organizational Studies
Principal, The Leadership Strength Group
Sylvia Melena is an international award-winning and best-selling leadership author and human performance improvement consultant. She dedicated 26 years of her life to serving people through her work in local government and health and human services consulting. Her portfolio included the development and oversight of countywide programs across multiple functions. Sylvia specializes in reinvigorating workplaces and improving organizational performance.
ready to transform your workplace?
Ask Us About Our Complementary Consultation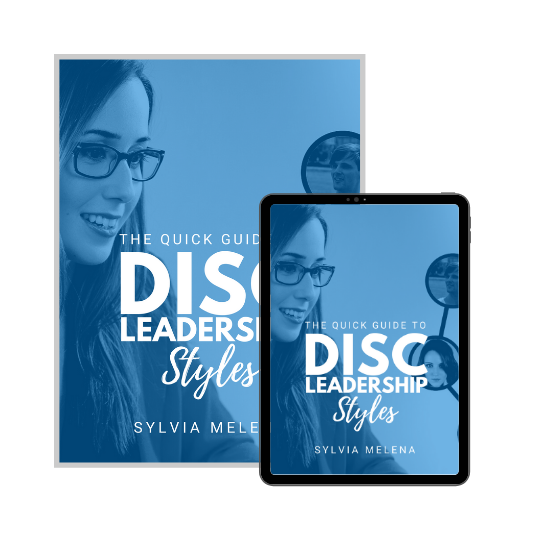 Browse Our Free Resources for Your Leadership Team
High-performing workplaces are intentionally designed to engage employees and achieve results.