FREE Online DISC Styles Mini Course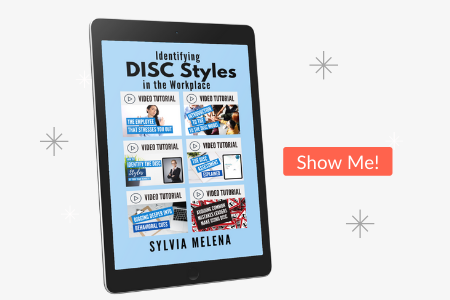 Do you have lots of questions about the DISC Model? Wondering if the model is right for your workplace? Want to test drive it but not ready to commit? This introductory course is for you! It gives you everything you need to evaluate the model and quickly spot the DISC Styles in the workplace.
---
Supportive Accountability Leadership™ Program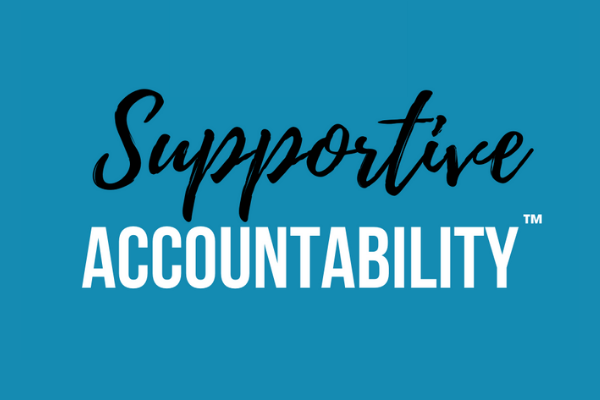 This in-person, two-day program helps leaders strike a delicate balance between supportive leadership and accountability to ensure employees are as effective and productive as possible. Perfect for organizations needing to implement a balanced approach that engages employees, promotes accountability, and boosts performance.