Elevate Performance Management
Tap into My Tools, Training, Processes, and Systems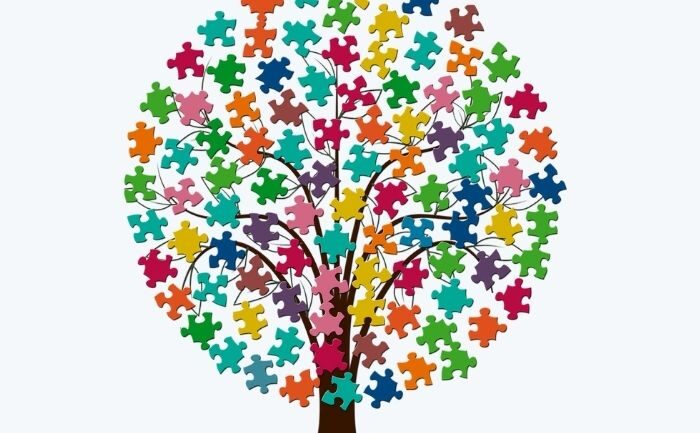 Access free performance management resources.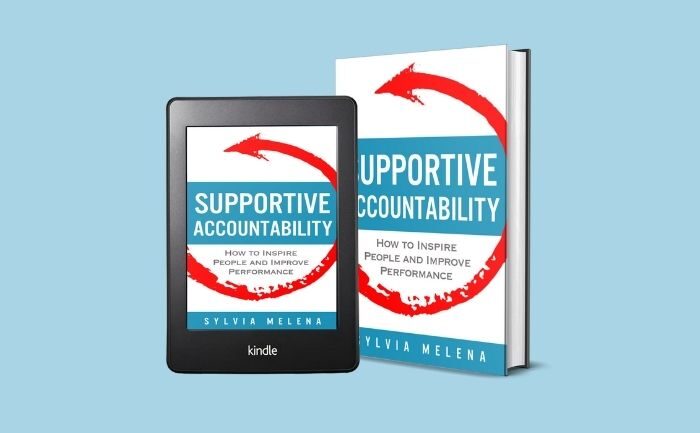 Leadership & Performance Management Book
Striking a delicate balance between supportive leadership and accountability is the key to ensuring employees are as effective and productive as possible.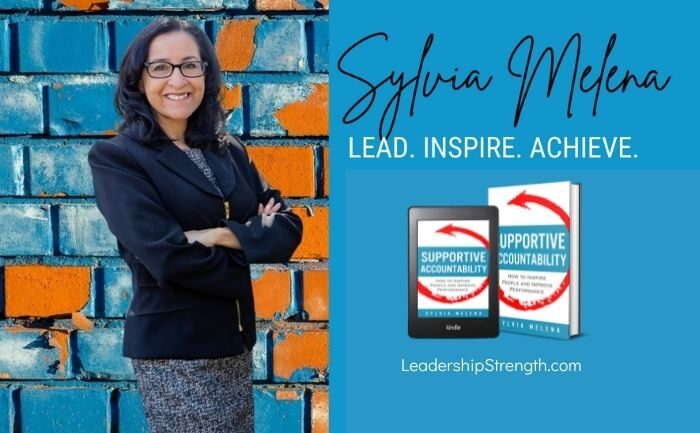 Speaking (Online & In-Person)
Inspire, reinvigorate, and energize your workplace. Book Sylvia as a speaker for your next event.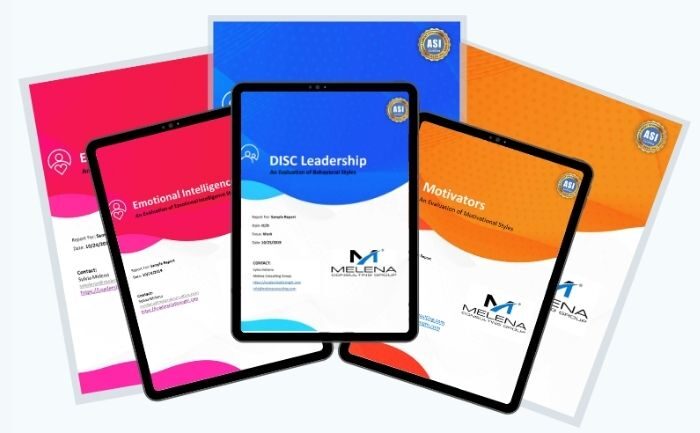 Leadership and Workplace Assessments
Harness the power of a robust suite of assessments and reports to transform your workplace.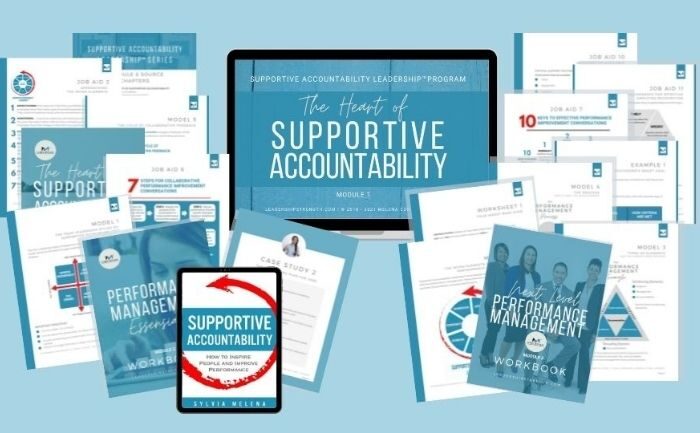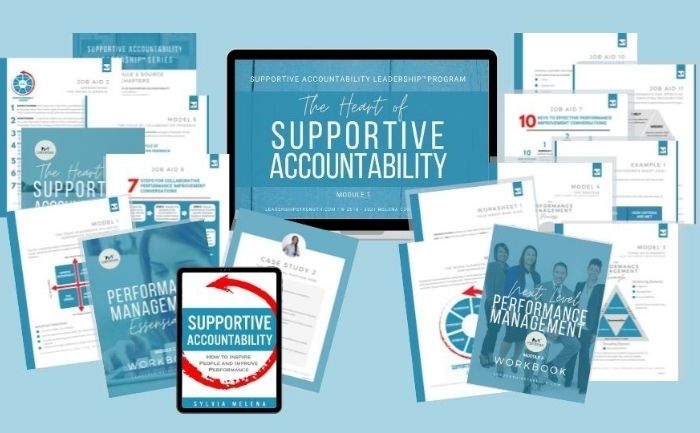 Leadership and Workplace Training
Equip your leadership team to communicate more effectively, engage employees, and ignite performance.