Testimonials
What Leaders Are Saying
Here's what other leaders say about my work.
Latest from the
Leadership Strength Blog
Strong leaders balance the needs of people with the responsibility of sparking performance.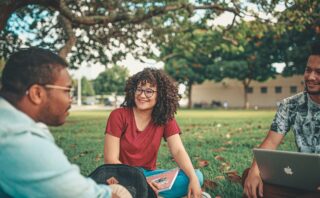 Effective leadership communication is critical.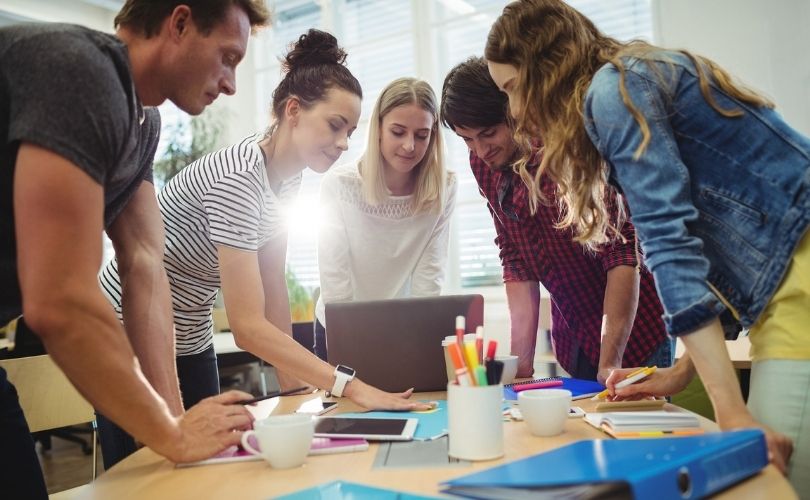 To unleash employee motivation, identify people's needs and implement tangible ways to meet them.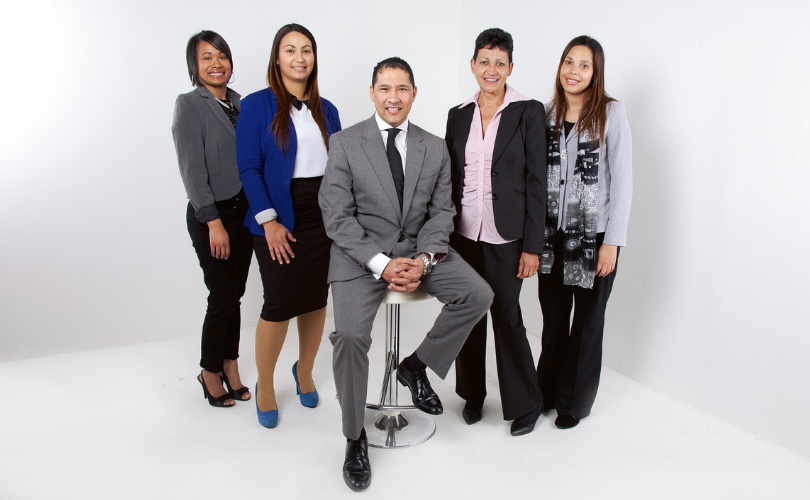 Understanding how people tick is a leadership game changer.
Products & Services
Resources to Help You Transform the Workplace