LEADERSHIP STRENGTH ARTICLES
Read the latest articles from The Leadership Strength Group.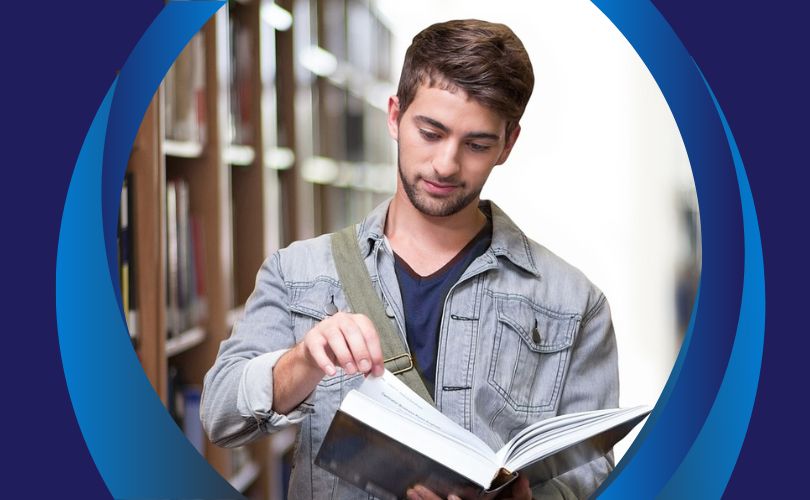 Educational experts continue to underscore the pivotal global role played by the P21 framework in helping students achieve success.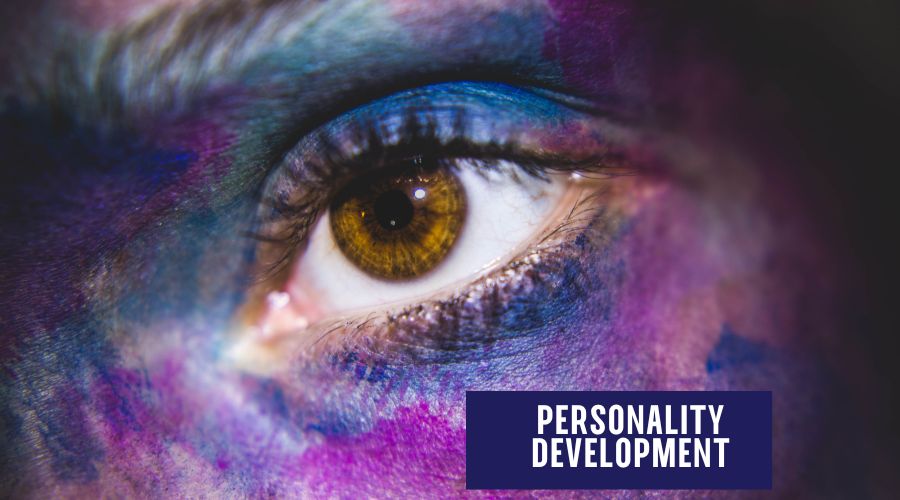 What defines you? Personality is a rich mosaic that captures the essence of who we are. This intricate blend of traits, behaviors, and perceptions shape our understanding of the world …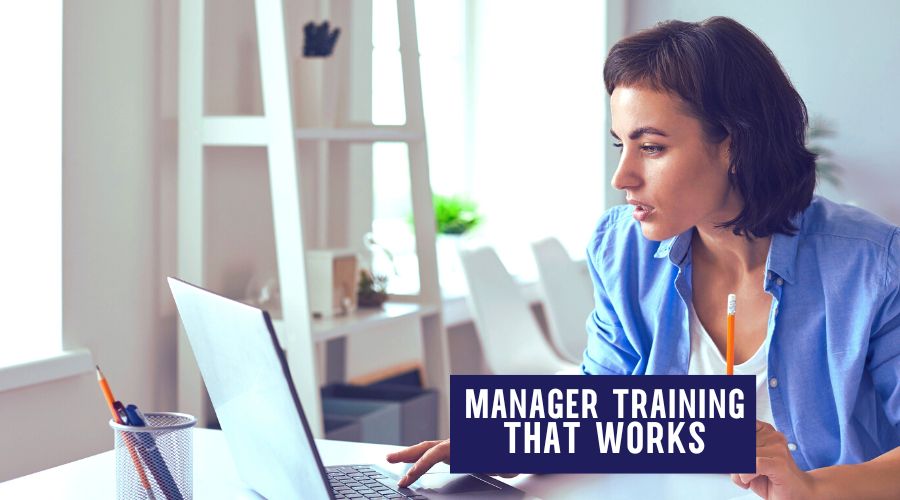 Your managers and supervisors can develop their knowledge and skills to excel in their leadership roles.