EQUIP. EMPOWER. ENGAGE. -
The Leadership Strength Group
Book Sylvia as a speaker for your next event.
AUTHOR. SPEAKER. CONSULTANT.
Sylvia Melena is an international award-winning and best-selling leadership author with a knack for reinvigorating workplaces and improving performance. She is the architect of the Supportive Accountability Leadership™ Model and the Founder and CEO of Melena Consulting Group, a leadership and management training, coaching, and publishing company.
"Sylvia, you blew our group away with your brilliance!... Our audience could not celebrate your presentation enough, full of golden nuggets."
(Sylvia), what an amazing presentation. You really made an impact on our visitors. Thank you so much."
"(Sylvia) is very truly passionate about performance management, which I think makes all the difference. Not just because it comes across and it makes you more inspired to learn, but because when someone's passionate about something, they put in that extra effort."
"Performance Management Nuts & Bolts"
Audience: New, emerging, and seasoned health and human services managers talk about their experience in Sylvia Melena's "Performance Management Nuts & Bolts" workshop.
"How to Achieve Success When Communication Styles Clash"
Audience: Emerging leaders (Promotores and Community Health Workers) at the Promotores Conference sponsored by the San Diego County Promotores Coalition.
DOWNLOAD SYLVIA'S SPEAKER ONE SHEET
GET MORE INFO ABOUT OUR SERVICES
Send us an inquiry about your project. Thank you!
If you're an existing client, please contact one of our Principals. If you need assistance getting in touch, feel free to e-mail us at ClientCare@leadershipstrength.com.  We're happy to assist. 
QUESTIONS ABOUT ACADEMY COURSES

business hours
Monday - Friday, 9:00 a.m. - 4:00 p.m. PST/PDT, except on major U.S. holidays

Mailing Address
4370 Palm Avenue, Suite D-206 San Diego, CA 92154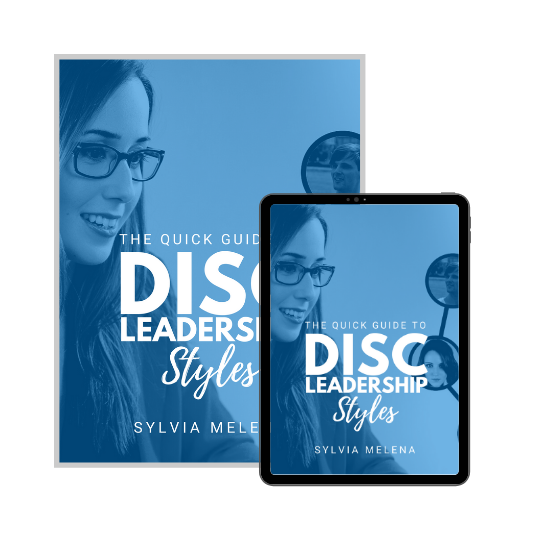 Browse Our Free Resources for Your Leadership Team
High-performing workplaces are intentionally designed to engage employees and achieve results.