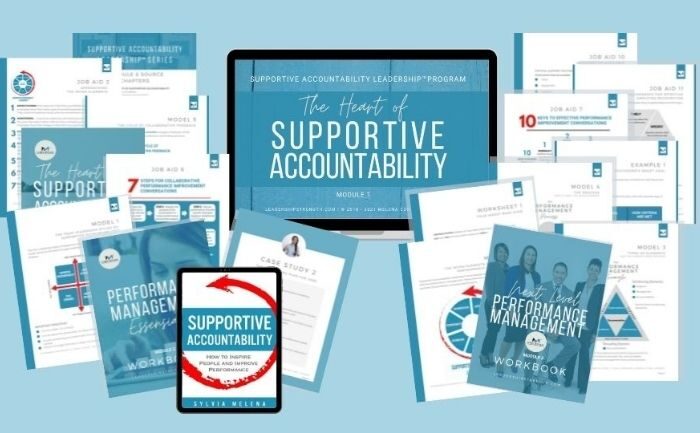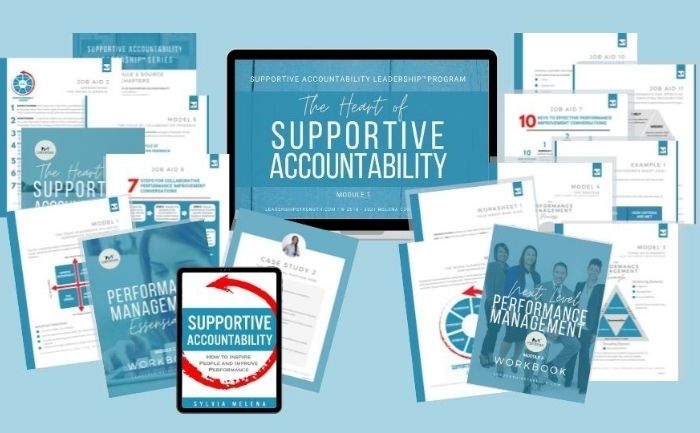 Capacitación en el Liderazgo de la Responsabilidad Solidaria™
Desarrolle el liderazgo y la gestión del rendimiento de su equipo.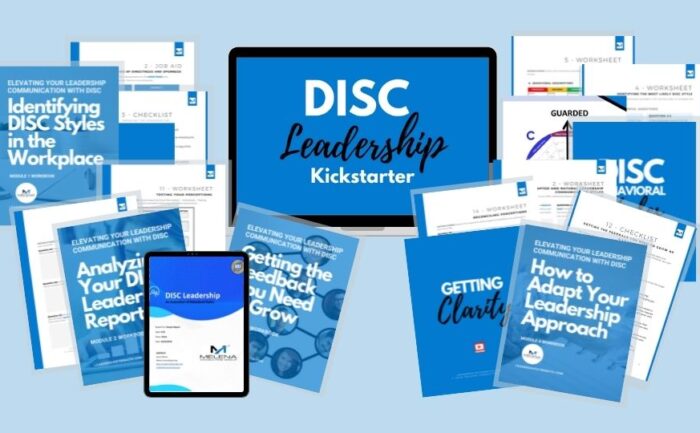 Capacitación DISC para líderes y equipos
Eleve la comunicación del liderazgo, el trabajo en equipo y los resultados.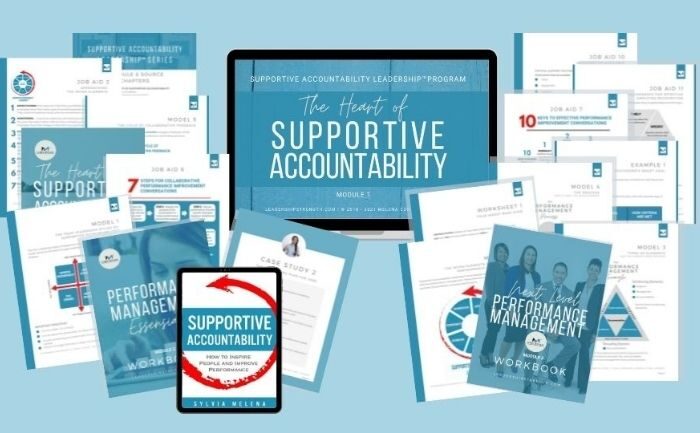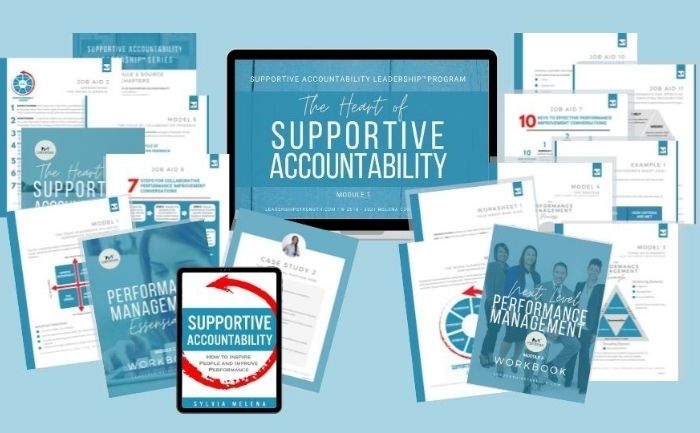 Supportive Accountability Leadership™ Training
Build your team's leadership and performance management muscles.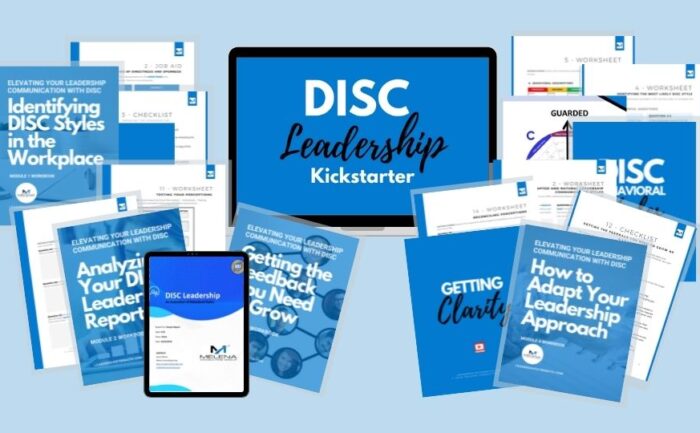 DISC Training for Leaders and Teams
Elevate leadership communication, teamwork, and results.