Supportive Accountability Leadership™ Facilitator Kit
Sign up below to get notified when the kit is released and to get a massive early bird discount.
Everything you need to facilitate Supportive Accountability Leadership™ workshops for your organization.
☑️Facilitator's Guide
☑️PowerPoint Slides
☑️Participant Workbooks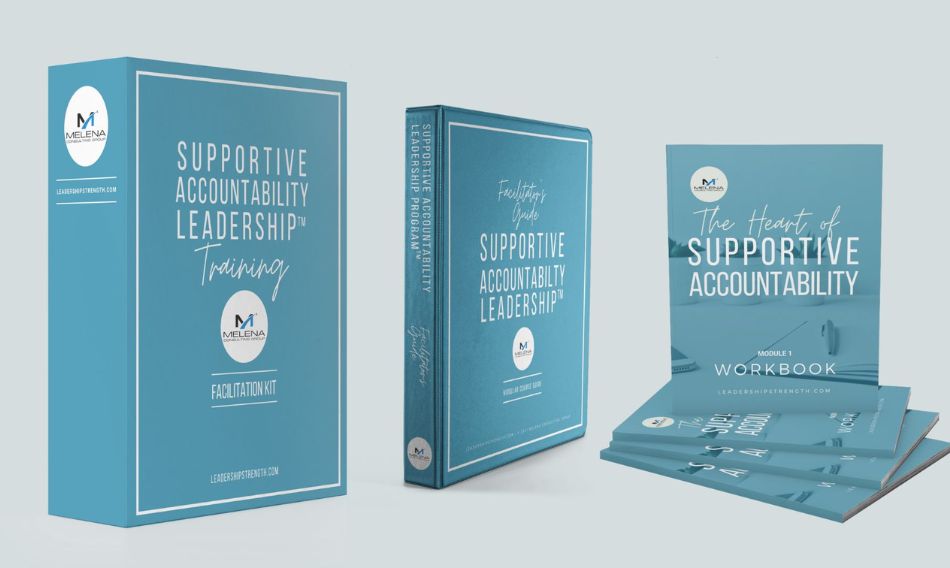 Sign up below for your advanced notification and discount.
The Supportive Accountability Leadership training content is phenomenal! The leadership team thoroughly loved the session I delivered using the Facilitator's Kit. They all said it was by far the best training they've received so far in our internal training program, and we had already delivered six months' worth of great training content. The material strummed up some great conversations, and we had some major breakthrough and powerful moments as a team. I 100% recommend the Supportive Accountability Leadership™ Facilitator's Kit!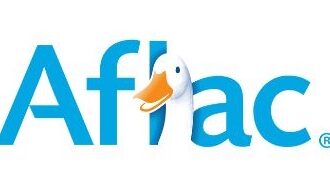 Sylvia, I cannot thank you enough for your passion and dedication to building strong leaders. Your book will be critical to the development of our emerging and aspiring leaders at the North Texas Food Bank. You've gone above and beyond in your support of our journey and we know the impact Supportive Accountability will have on our food bankers.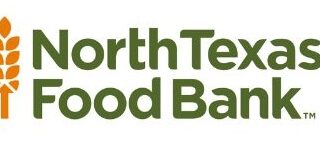 Love the Supportive Accountability methodology... As a leadership expert working in the call center industry for more than 15 years, the methodology used by Sylvia Melena is very integrative and complete always focusing on how to boost performance.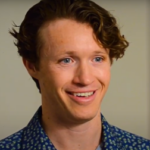 Licensed Clinical Psychologist/Incoming Manager, Family Health Centers of San Diego
"(Sylvia) is very truly passionate about performance management, which I think makes all the difference. Not just because it comes across and it makes you more inspired to learn, but because when someone's passionate about something, they put in that extra effort."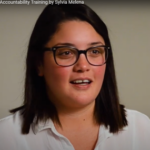 Program Supervisor, San Ysidro Health
"I love it! As a new supervisor coming into this role, I feel I'm absorbing as much as I can. It's definitely provided a different perspective for… when dealing with staff with different personalities."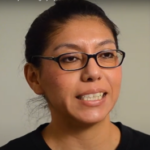 Census Regional Manager, NALEO Educational Fund
"I love the workshop that Sylvia has presented! I am very into HR and performance management… I definitely recommend the workshop for anyone that's struggling to find resources for the problems that they see, and they want to make a change."