Description:
When it comes to employee performance management, complicated doesn't mean effective. To build a solid foundation, this workshop covers the basic building blocks of effective performance management — expectations, monitoring, and feedback. It's simple, but not simplistic.
When applied in the spirit of supportive accountability, these three phases boost engagement and spark performance. Participants will walk away empowered and equipped with actionable tools, tips, and plans they can apply as soon as they return to work.
Time Commitment:
4 hours, including a 15-minute break
Learning Objectives:
In this workshop, managers and supervisors:
Establish and reinforce performance goals that inspire employees and deliver results
Select the right methods to monitor work and keep their finger on the pulse of employee performance
Engage in collaborative feedback to help your employees bring their best to work
Who Should Attend:
New and emerging managers and supervisors
Managers and supervisors in need of a refresher or a new approach to achieve better results
Book Your Complimentary Strategy Call!
Want to strenthen your leaders' performance management muscles? Book your complimentary strategy call today!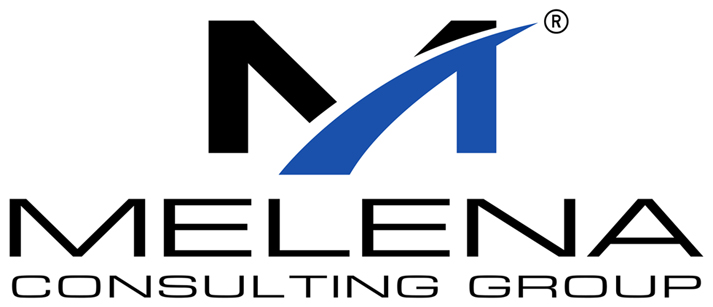 Building leadership and management strength.™