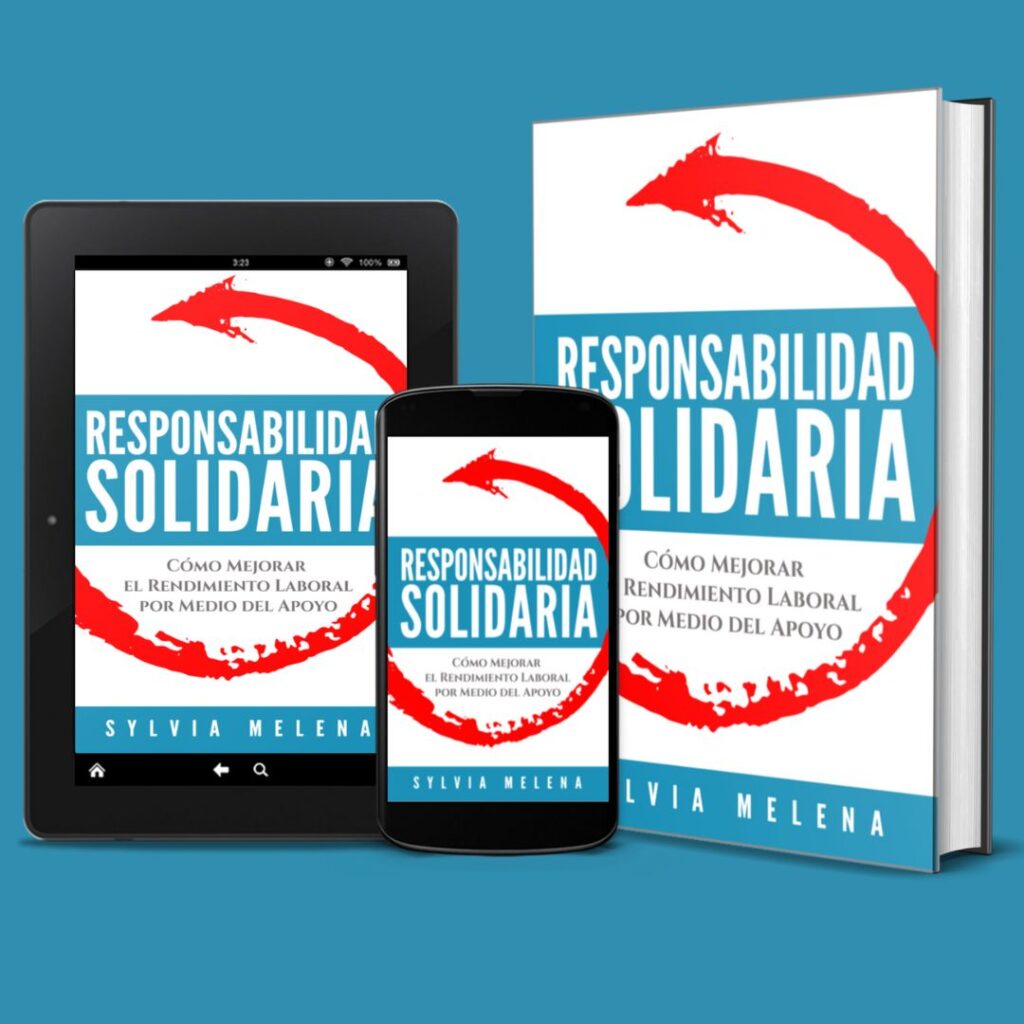 Responsabilidad Solidaria
Únase al Equipo de Lectores Beta para mi próximo libro, Responsabilidad Solidaria.
Recibirá una copia electrónica gratuita del libro antes de su publicación y otros bonos.
Qué son los Lectures Beta?
Los lectores beta son personas que leen un libro antes de su publicación. Proporcionan retroalimentación honesta para fortalecer el libro antes de que salga al mercado.
Todos los lectores beta recibirán una copia gratuita del libro antes de su publicación. También recibirán una copia del libro publicado.
Requisitos para Participar
Los siguientes son los criterios de elegibilidad para unirse al Equipo de Lectores Beta:
Si tiene alguna pregunta, por favor contáctame aquí.
Si cumple con los criterios y desea unirse al Equipo de Lectores Beta, por favor envíe su información.
Inspire a los Empleados y Mejore el Rendimiento
Responsabilidad Solidaria
Algunos líderes son demasiado duros. Algunos son demasiado indulgentes. Otros se desentienden por completo de la gestión del rendimiento. Encontrar un delicado equilibrio entre el apoyo y la rendición de cuentas es la clave para que los empleados sean efectivos y productivos.
Sylvia Melena es la arquitecta del Modelo de Liderazgo de la Responsabilidad Solidaria™, un marco sencillo pero poderoso que motiva a los empleados, promueve la rendición de cuentas y aumenta el rendimiento.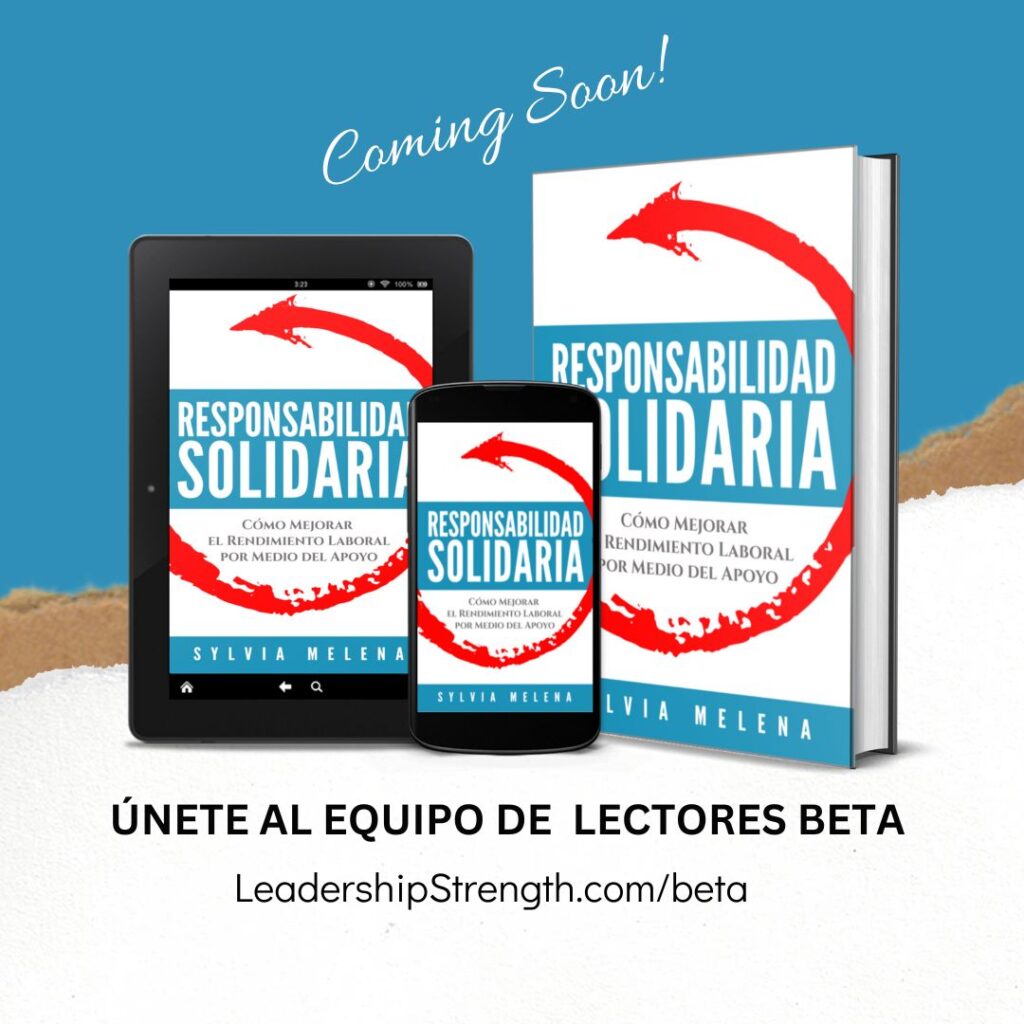 A través de una mezcla de historias, consejos prácticos y herramientas, aprenderá a:
Responsabilidad Solidaria es la traducción de la versión original en inglés, Supportive Accountability.
Acerca de Supportive Accountability
Tan solo en su primer año, la versión en inglés: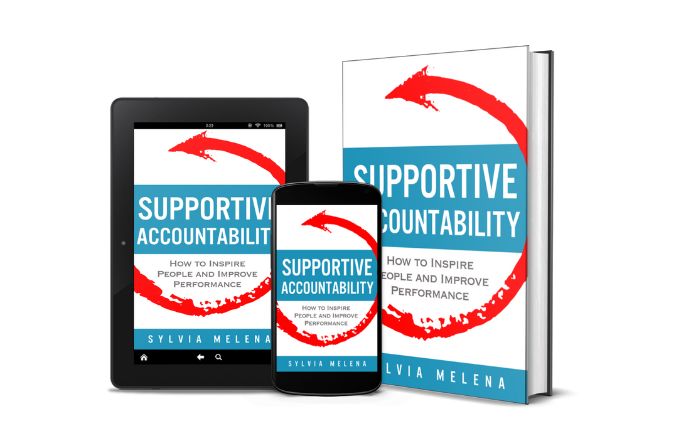 El libro del curso contiene hojas de trabajo, plantillas, listas de verificación y otras herramientas que su equipo de liderazgo puede aplicar para motivar a los empleados y gestionar el desempeño.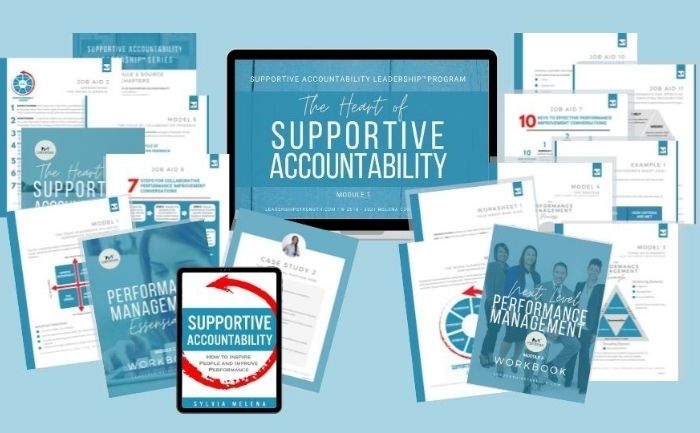 Esto lo que dicen los líderes sobre mis programas de capacitación en inglés en el Liderazgo de la Responsabilidad Solidaria™.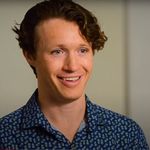 Psicólogo Clínico/Gerente Entrando, Family Health Centers of San Diego
"(Sylvia) es realmente apasionada por la gestión del desempeño, lo que creo que marca la diferencia. No solo porque se da cuenta y te da más inspiración para aprender, sino porque cuando alguien es apasionado de algo, pone un esfuerzo extra". 
Traducido del inglés.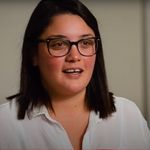 Supervisor de Programas, San Ysidro Health
"¡Me encanta! Como nueva supervisora entrando en este rol, siento que estoy absorbiendo tanto como puedo. Definitivamente se proporciona una perspectiva diferente para… cuando se trata con personal con diferentes personalidades".
Traducido del inglés.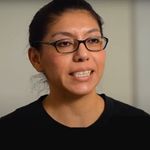 Gerente Regional del Censo, NALEO Educational Fund
"¡Me encanta el taller que ha presentado Sylvia! Estoy muy interesada en la gestión de recursos humanos y desempeño… Definitivamente recomiendo el taller para cualquiera que esté luchando por encontrar recursos para los problemas que ven, y quieren hacer un cambio".
Traducido del inglés.

Who Am I to Publish This?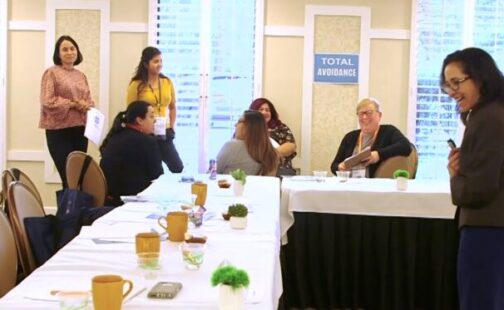 Hi, I'm Sylvia Melena. 
I'm the Founder and CEO of Melena Consulting Group and the international award-winning and best-selling leadership author of Supportive Accountability: How to Inspire People and Improve Performance. I'm also an Association for Talent Development (ATD) Master Instructional Designer™.
With a Master of Arts in Leadership and Organizational Studies and 20 years experience in the trenches of management, I have coached, developed, and trained hundreds of managers and supervisors in person and have impacted thousands around the globe.
My leadership philosophy has been featured in the Society of Human Resources Management HR Today, the Human Performance Association, Entrepreneur, LEADx, My Quest for the Best, and other outlets.
And I Still Work on My Leadership
You see, strong leadership is a work in progress. And it's all in the approach. 
In my early career, I was frequently blunt and sometimes even rude. But I was fortunate to work with people who cared about me enough to give me honest feedback.
I particularly remember a brutally honest reaction from a co-worker like it was yesterday.
I don't remember what I said to trigger him or how I said it, but I vividly recall the horror on his face and his shocking response to my affront: "Shoot from the hip, why don't you! Next time, try using a little tact!"

I was stunned, momentarily speechless, and in disbelief. And I'm never speechless.
I didn't know what he meant. So, I asked him to explain, and he did.

Thanks to his honest feedback and the support of others, I had an amazing 20-year leadership career in health and human services. I had the honor of directly managing workforces from about 80 to 300 employees and supporting performance for up to 1,400 in my senior leadership roles.
And most people enjoyed working with me and giving their best.
Yes, I said, "Most."
The truth is, not everyone will enjoy working with you no matter how much you adapt your leadership communication. And that's okay. Not everyone will like you. But that's not your goal anyways.
Your goal is to be the best leader you can be, create a great workplace, promote accountability, and achieve measurable results. These are the things I intentionally worked on to elevate my leadership.
Because of my ongoing journey, I'm a firm believer in the power of positive feedback and supportive accountability to transform lives. But I also know it's hard sometimes.
That's why I'm excited to release Responsabilidad Solidaria. It will bring the power of supportive accountability to Spanish-speaking leadership teams. I hope you join me on this journey.
If you have any questions, please feel free to get in touch HERE.
Warmest regards,
Sylvia Melena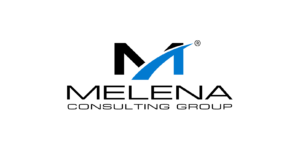 Copyright 2020 – 2022 Melena Consulting Group. All rights reserved. 
The Melena Consulting Group logo is a registered trademark of Melena Consulting Group.
"Supportive Accountability Leadership" is a trademark of Melena Consulting Group.