Description:
Letting employees know they're not performing at expected levels can be awkward and stressful. But it doesn't have to be that way. Managers and supervisors can facilitate performance improvement conversations without the angst.
In the Supportive Accountability Leadership™ Model, performance improvement conversations are not designed to "get rid" of people; they're intended to identify what the employee needs to be successful.
In this ½-day workshop, leaders delve into collaborative communication to engage employees and help them improve their quality, efficiency, and productivity.
Time Commitment:
4 hours, including a 15-minute break
Learning Objectives:
Managers and supervisors will:
Learn to read verbal and nonverbal cues to identify each employee's communication style, discover their own style, and adapt their approach accordingly
Understand and apply best practices for performance improvement conversations
Plan their approach and facilitate collaborative and productive dialogue
Analyze the support employees need to improve their performance and achieve success
Who Should Attend:
New and emerging managers and supervisors
Experienced managers and supervisors seeking to refine their skills in leading effective performance improvement conversations
Download a Copy of the Program Brochure
Review some of the workshops and sessions available. Download a copy of the Supportive Accountability Leadership™ Program Brochure.
Book Your Complimentary Strategy Call
Equip your managers and supervisors to have productive performance improvement conversations. Book your complimentary strategy call today!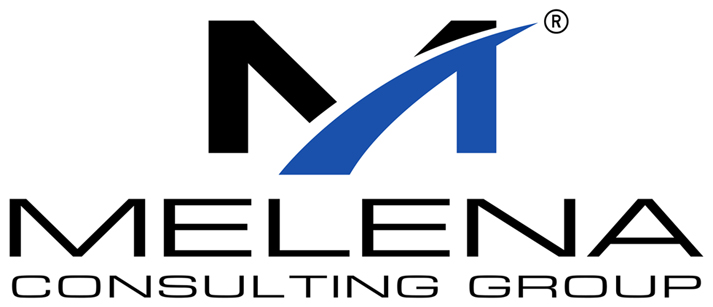 Building leadership and management strength.™