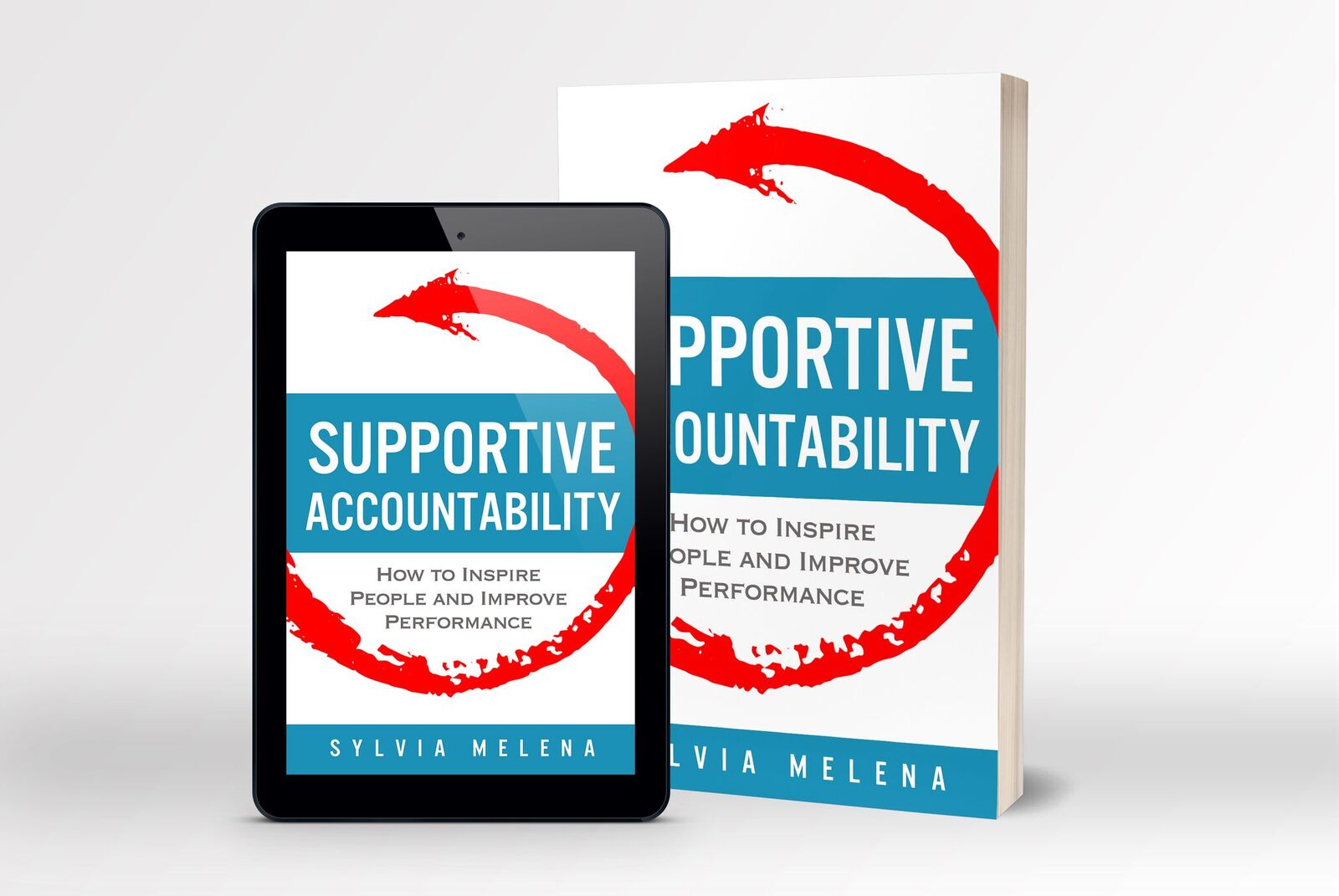 About the Book

Through a mix of stories, actionable tips, and tools, Supportive Accountability teaches managers and supervisors how to master the art of supportive leadership, promote accountability, and document skillfully.

Editorial Reviews




"Although the book is about a business-related subject, the mix-and-match style of writing makes this a fun and engaging read." – Readers' Favorite Review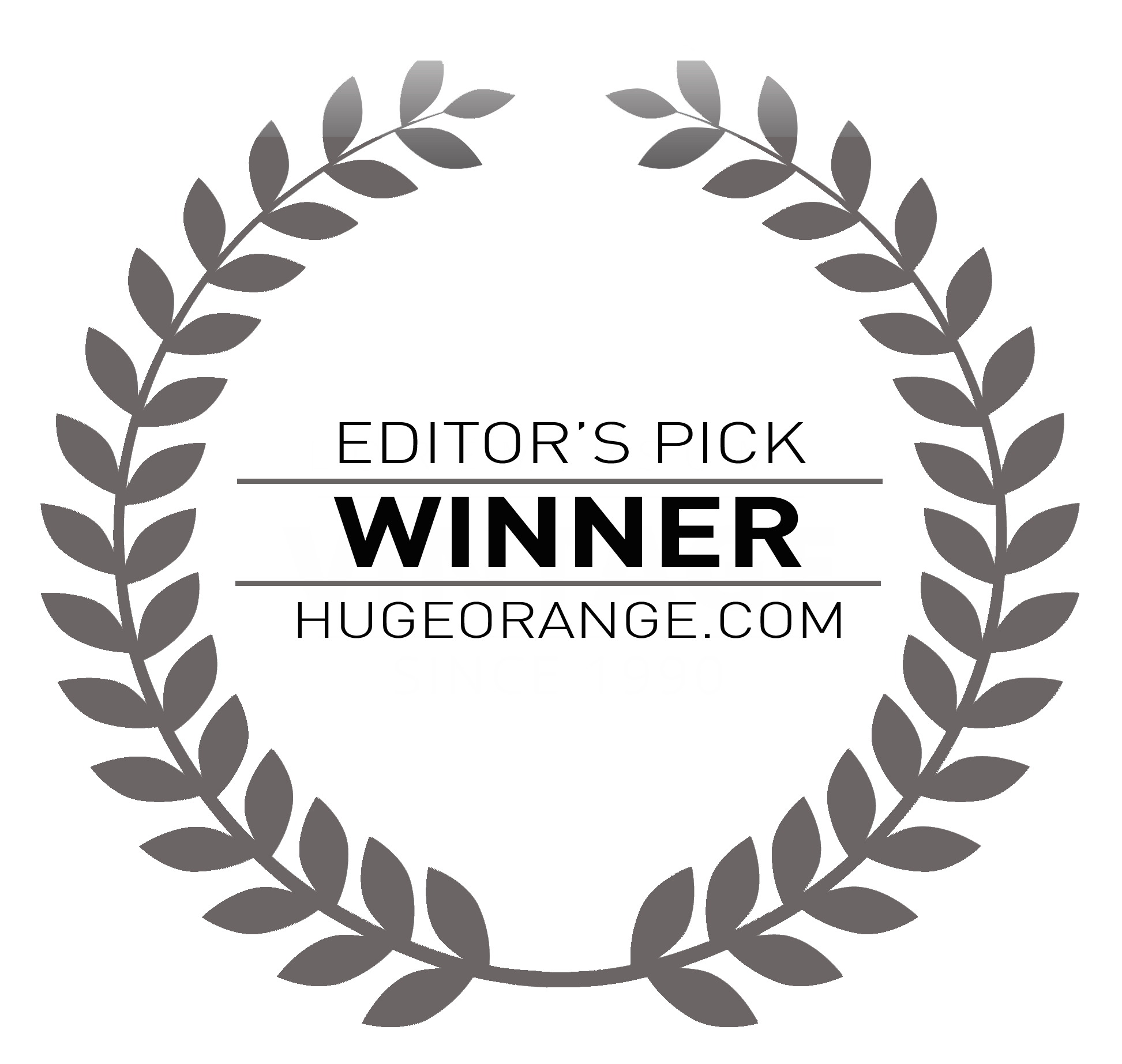 "It's a well-written, interesting guidebook to best practices in all aspects of supervision by a proven expert in the field." – HUGEOrange Publication Review

Available on Amazon

Available in paperback and ebook. Ebook now on sale!