Effective leadership communication is critical.
It unleashes employee drive, energy, and performance.
In a Quantum Leadership Group survey of 195 leaders in 15 countries over 30 global organizations, communication was involved in six of the top 10 leadership competencies.

David Lewis, Training Industry1
Your DISC Leadership Style can be a tremendous asset or a tremendous liability in your leadership communication. Understanding "how" is vital to your effectiveness.
The evidence-based DISC Model can help you dig into the "how."
The Four DISC Leadership Styles
The model is based on Four DISC Styles of Leadership Communication:
Dominance,
Influence,
Steadiness, and
Conscientious.
Each of these four styles has its strength peaks and valleys.
Peaks are when our strengths are working at their best and are considered assets that promote effective communication.
Valleys are when our strengths go awry and become liabilities hindering communication.
The Strength Peaks of the Four DISC Styles
Let's focus on the strength peaks of each of the four styles.
1. The Strength Peaks of Dominance – High "D" Style
Decisive
Directing
Daring
Assertive
Swift
Independent
Impactful
Obstacle-removing
Accomplishing
Competitive
Delegating
Results oriented
Monitoring

Change agents
2. The Strength Peaks of Influencing – High "I" Style
Optimistic
Enthusiastic
Influencing
Persuasive
Friendly
Idea generating
Galvanizing
Alliance building
Positive self-talking
Stimulating
Talkative
Communicative
Outgoing
3. The Strength Peaks of Steadiness – High "S" Style
Loyal
Patient
Peaceful
Serene
Comforting
Calm
Stable
Reassuring
Relaxed
Approachable
Warm
Planful
Steady
4. The Strength Peaks for Conscientious – High "C" Style
Accurate
Dependable
Independent
Clear
Fact-finding
Organized
Precise
Outcome-oriented
Inquisitive
Resourceful
Careful
Systematic
Exacting
How to Identify Your DISC Leadership Strength Peaks
Completing the DISC Leadership Assessment and receiving the robust report is the most accurate way to get clear on your DISC Leadership strength peaks.
---
Understanding DISC peaks and valleys can help you adapt your leadership and communication approach and build more rewarding and productive workplaces.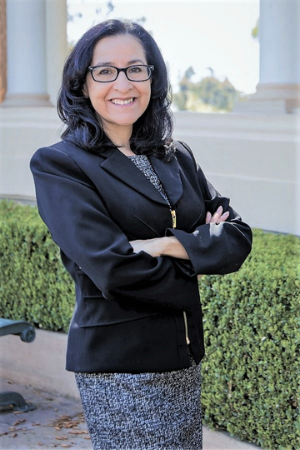 ---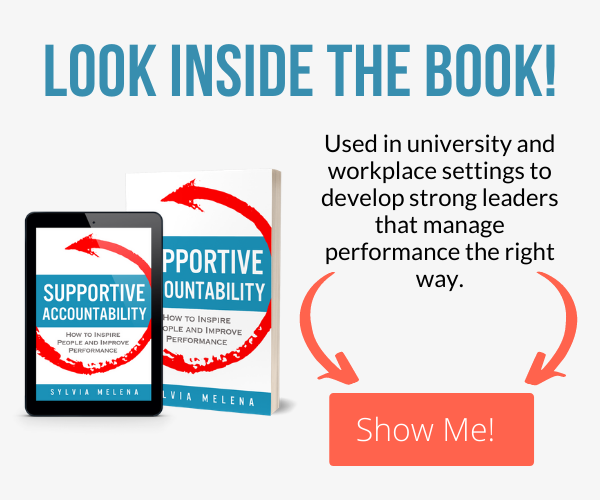 Reference:
  1Effective Leadership Communication Creates Effective Teams,  Lewis, David. Training Industry. Accessed May 27, 2021:  https://trainingindustry.com/articles/leadership/effective-leadership-communication-creates-effective-teams/